---
Air Miles Program
Earn AIR MILES® Reward Miles at Barclay Funeral Home, Brockville, Ontario.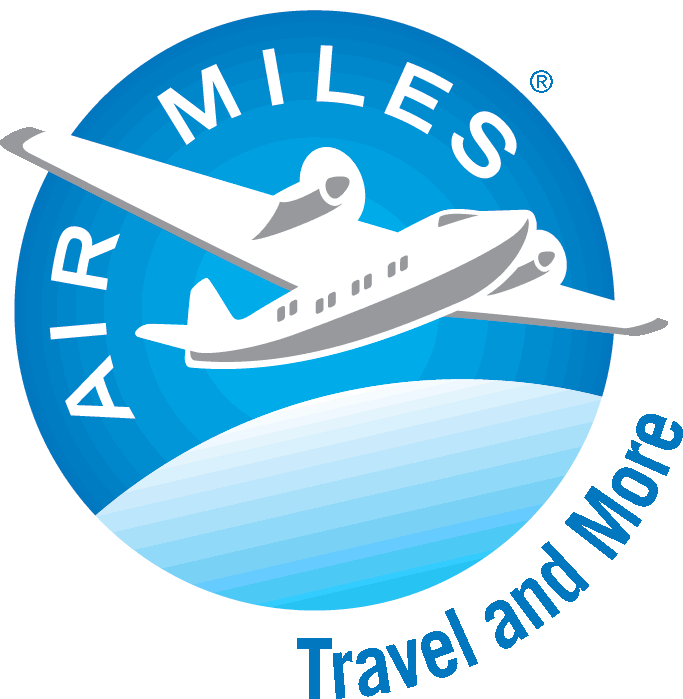 Earn Air miles Reward Miles on all pre-planned funeral services. For questions and details please contact us at: 613-342-2792
Barclay Funeral Home may run promotions from time to time, in conjunction with AIR MILES® Reward Program, which will offer additional AIR MILES® Reward Miles with the purchase of selected products and services.
Become an AIR MILES® Collector today! Call 1 888 AIR MILE (1 888 247 6453) or visit airmiles.ca
---
AIR MILES® Reward Miles will not be retroactively awarded for prior business.


AIR MILES® Reward Miles will be calculated on the contract amount, before taxes and less disbursements.


Pre-Arrangement contracts must be paid in full before AIR MILES® Reward Miles will be awarded.


Cancellation or transfer of pre-arranged contract will result in the deduction of AIR MILES® Reward Miles awarded from collector account.
​
®/™ Trademarks of AIR MILES International Trading B.V. Used under license