---
Monuments and Memorials
Lifetime Cemetery Memorials
522 King St W, Brockville, ON K6V 3T2
Phone: 613-342-3060
Leeder Monuments
221 County Road #32 P.O. Box 426 Gananoque, Ontario K7G 2T9
Phone: 613-382-2417
Toll Free: 1-800-267-2417
leedermonuments@on.aibn.com
Brockville Cemetery Memorials Ltd
HWY-2, Elizabethtown-Kitley, ON K6V 5T3
Phone: 613-342-4505
Prescott Memorials
Phone: 1-613-925-2431
Fax: 1-613-925-1875
Toll Free: 1-800-864-0332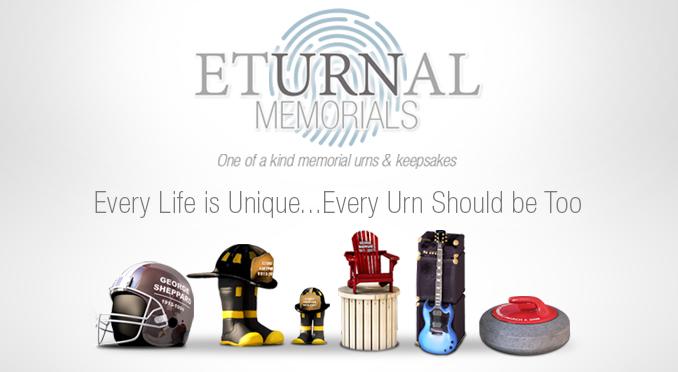 Are you looking to have a loved one memorialized in a keepsake that will be truly a piece of art? Check out our 3D Custom Urns. To get your Personalized 3D Custom Urns just click this link and order yours today!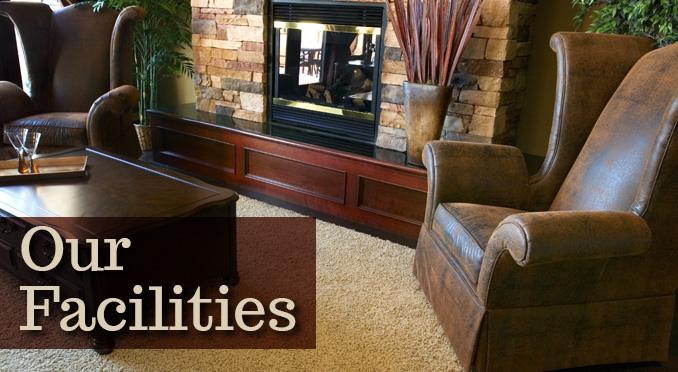 Our facilities offer a warm and inviting atmosphere that will be sure to please you. We've put great care into making our funeral home feel as comforting and welcoming as possible. We hope your time here will be just a little bit better as a result of our atmosphere.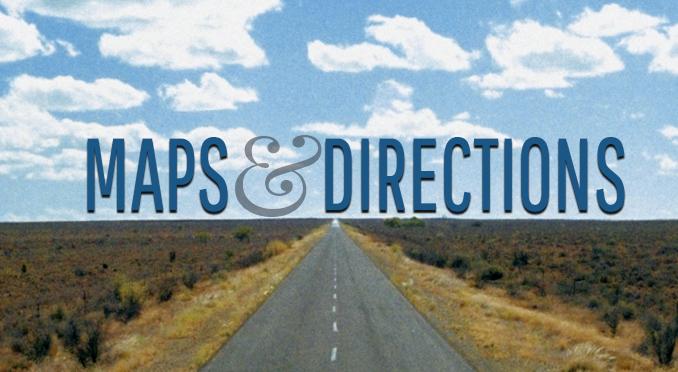 Looking for Directions to the Funeral Home? For your convenience we have provided you with directions including a Google Map of our Funeral Home. Enter in your location and Google will provide you turn by turn instructions to find the Funeral Home.