Our Facilities
A funeral service is an opportunity to pay tribute to a loved one. It is a time for friends and family members to support one another, and celebrate the life of the deceased through sharing memories and stories.

We have worked hard to make the surroundings as comfortable and accessibly as possible for you during this difficult time. We pride ourselves on the functionality and appearance of our facilities. While offering a clean and comfortable atmosphere, our equipment and premises are kept within the highest standards.

Our Chapel, Reception Room or Visitation Rooms provide flexibility to accommodate a wide range of services. Our facilities can service both large assemblies and small intimate gatherings.

The small photos below allow you allow you to browse through images, and gain further information about our services and features of the facilities. We also encourage you to stop in and speak with one of our Directors if you would like to learn more, and see our facility first hand.
​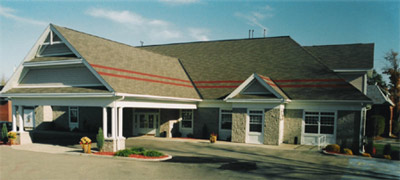 17,000 sq. ft. building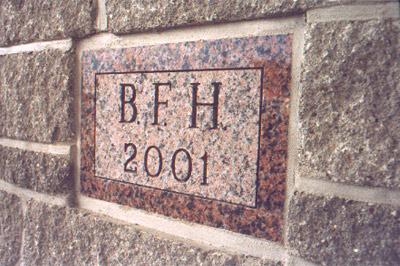 Built in 2001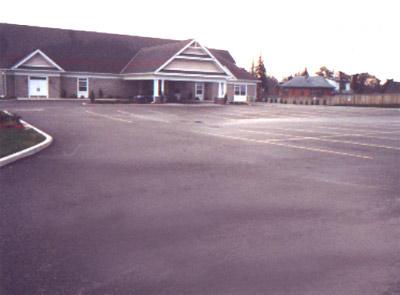 84+ Vehicle Parking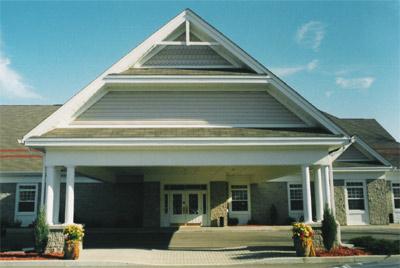 Street Level Entrance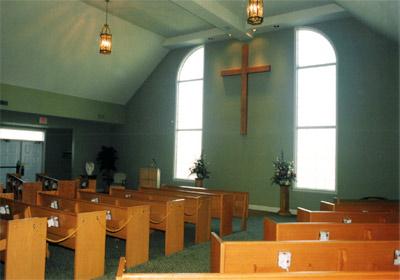 160 Seat Chapel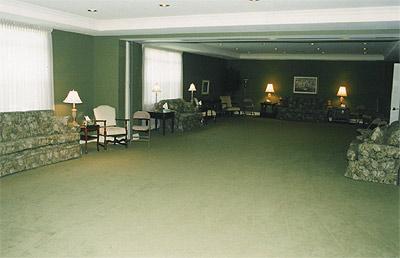 Visitation Rooms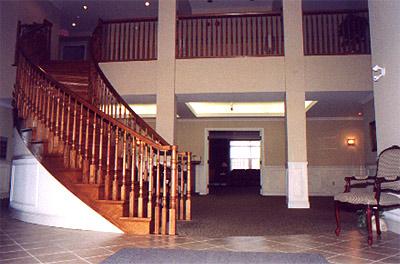 Foyer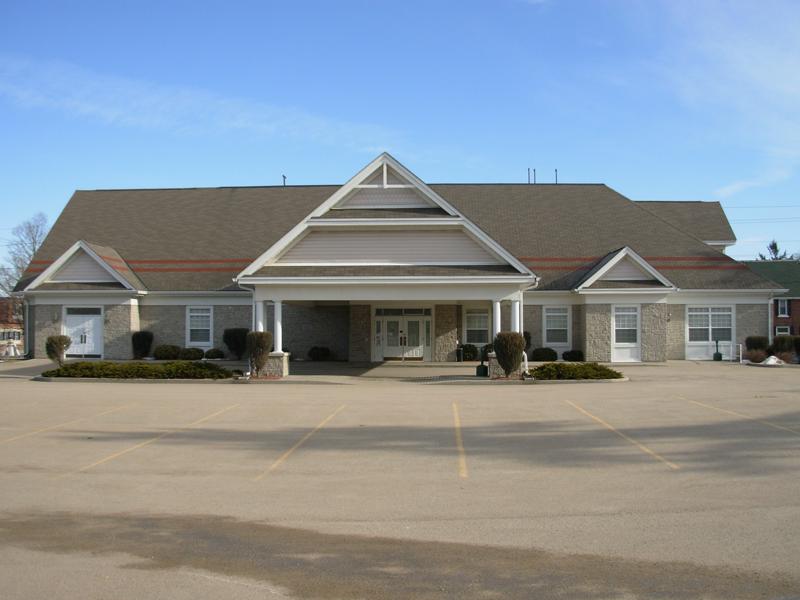 Brockville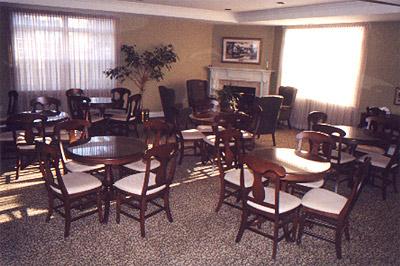 Reception Room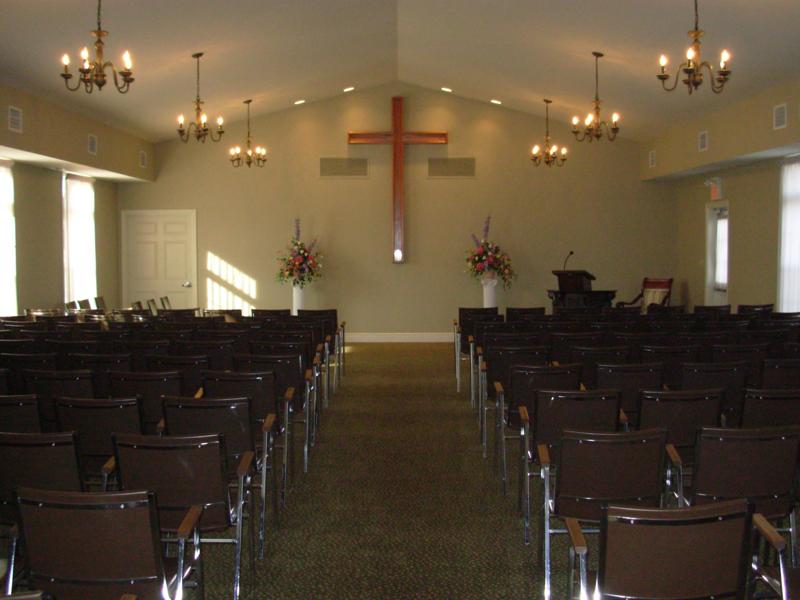 Lansdowne Chapel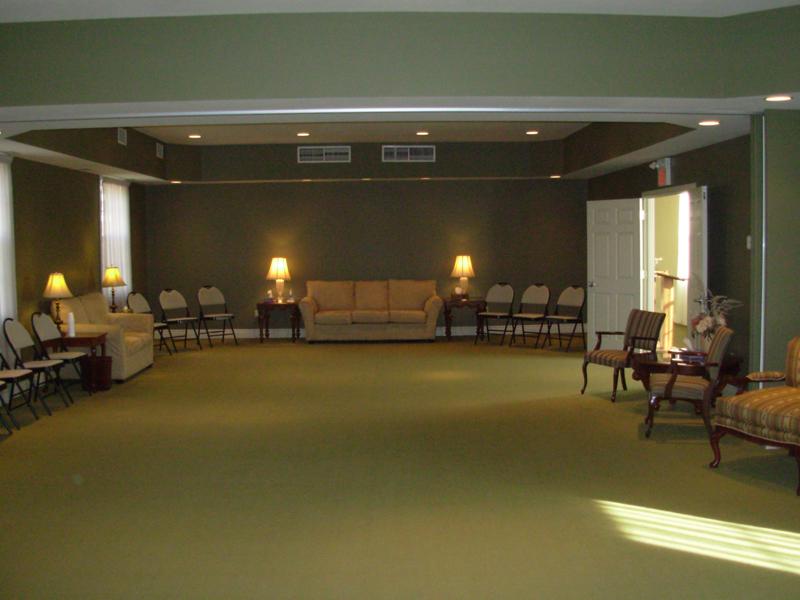 Lansdowne Visitation Room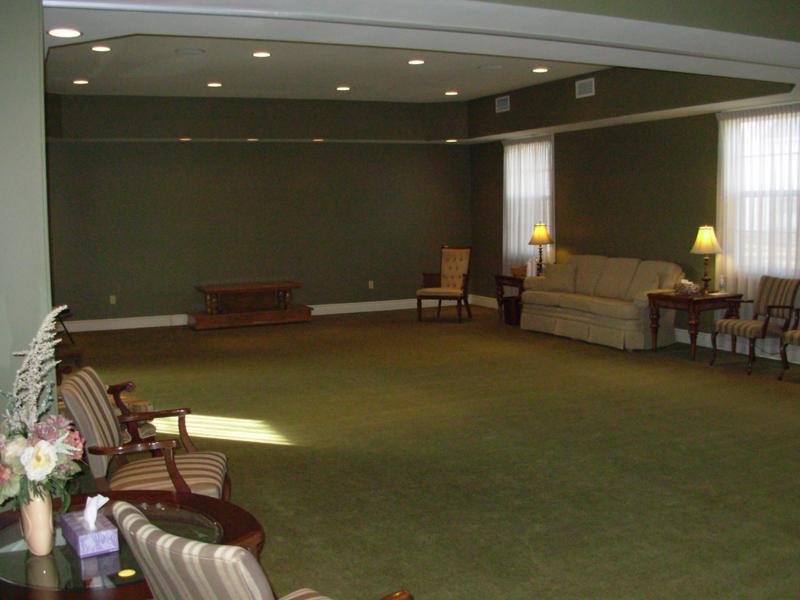 Lansdowne Visitation Room