welcome to The Barclay Funeral Home
At the Barclay Funeral Home, we want to provide you with information about our services and facilities so that you have a complete understanding as to what we can offer you. Whether you are considering an earth burial or cremation, a traditional funeral ceremony or memorial service, there are many options available. Our funeral directors are dedicated, compassionate and understanding. We are committed to serving each family individually and to providing the services to acknowledge the life of a loved one.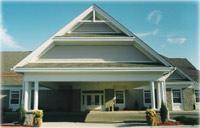 We are a family owned, locally operated, Canadian Funeral Home. When it comes time to plan funeral services, whether in advance of need or at the time of death in your family, with our guidance and expertise, we can develop an appropriate arrangements to follow your wishes.
SERVING YOUR FAMILY
We believe each family deserves the greatest value possible regardless of the type of funeral or cremation service chosen. Our goal is to provide a variety of service options at all price levels that are both meaningful and personalized.
Since 1980, three generations of the Barclay family have earned the trust of families in Leeds and Grenville. We are committed to continue to deserve this trust in the years ahead. Our family, being available to help your family and by serving you as we would want to be served, are the cornerstones on which the Barclay Funeral Home was founded.
PROFESSIONAL AFFILIATIONS
The Ontario Funeral Service Association is a professional organization representing funeral directors and those in ancillary professions. We maintain strict adherence to the OFSA Code of Ethics.
The Funeral Service Association of Canada is a nation-wide group of funeral homes that promote the highest moral and service standards. As members, we have made pledges of honourable service to the public, the families we serve and those in our profession.
Please feel free to browse our pages to learn more about pre-planning a funeral and grief support, as well as the traditional funeral and cremation services that we have to offer. If you have any questions or concerns please feel free to contact us at anytime, we are available by phone or e-mail, or drop by the office in person. We are always here to help.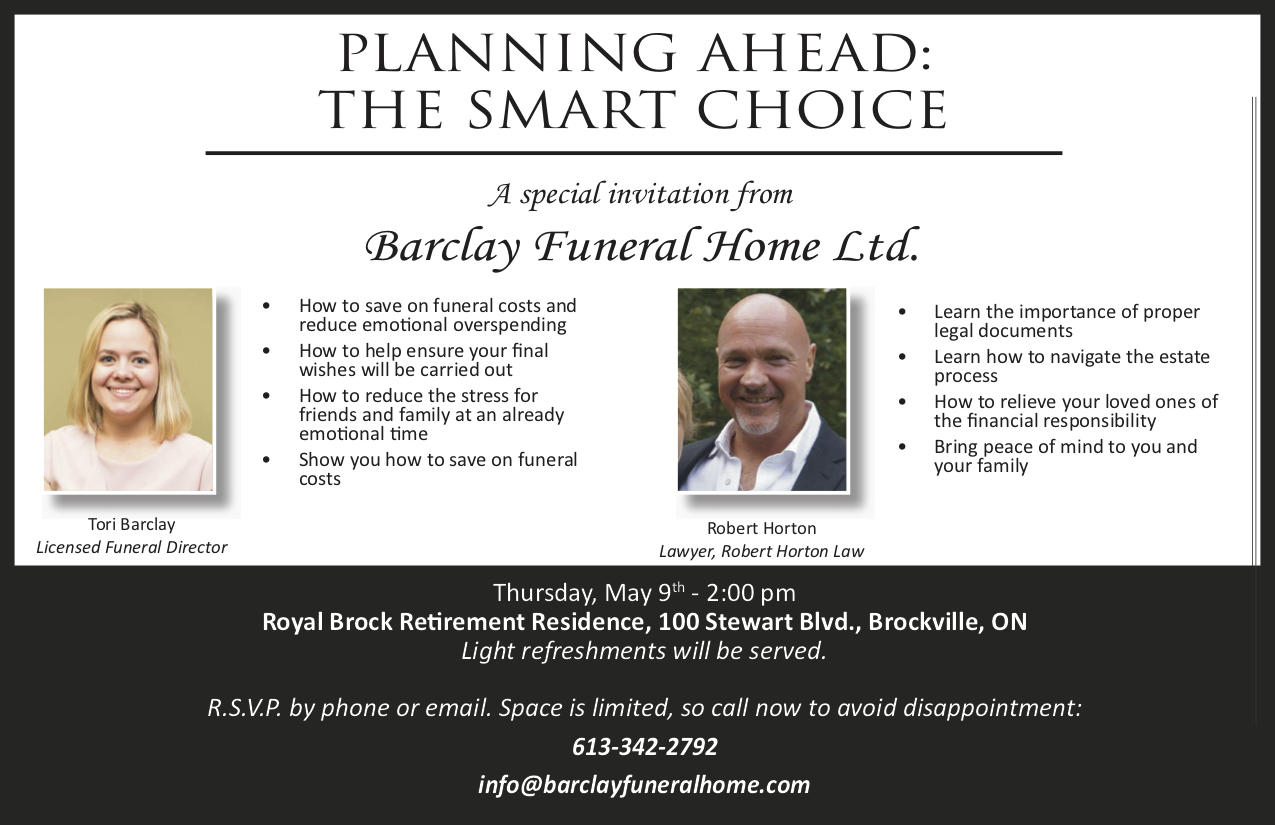 Cremation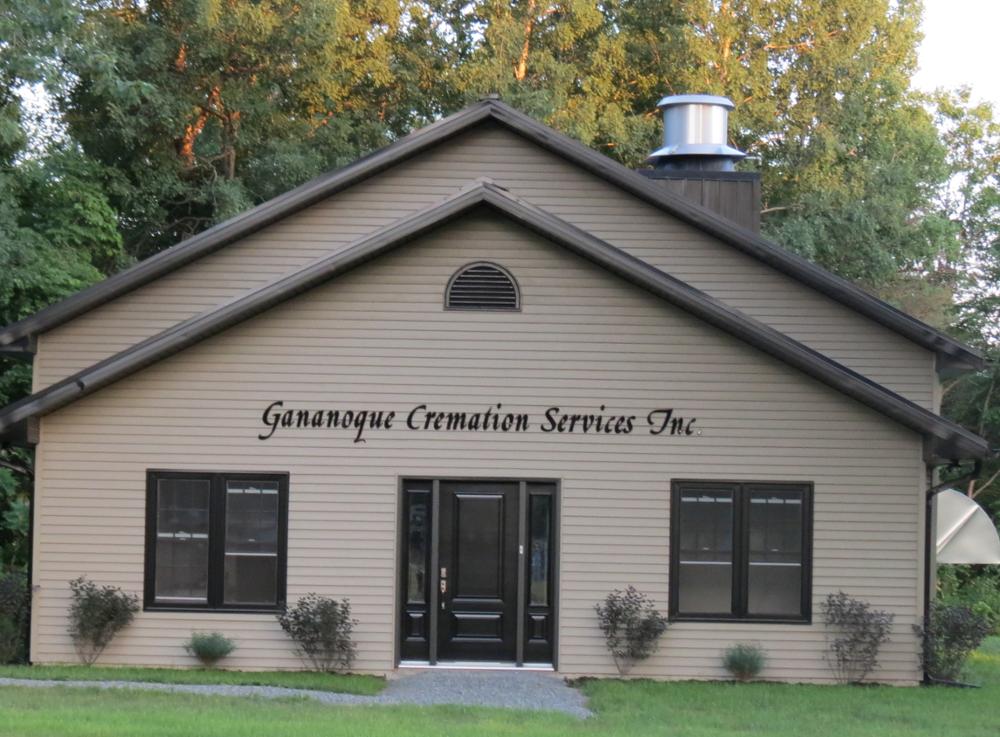 We are very pleased to announce that we now own our own crematorium. The Crematorium is called, Gananoque Cremation Services Inc. and is located at the Gananoque Cemetery. For all your cremation needs don't hesitate to call upon us. We are very proud of our partnership in the crematorium. Please feel free to call us so we can properly inform and educate you on the differences between us and other Transfer/Cremation services.
pre-planning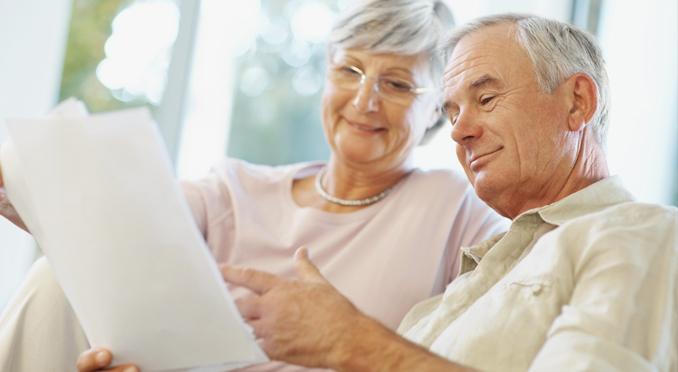 Many people plan for life events such as weddings and vacations well in advance, but many people do not plan for something that is certain to happen, their funeral. While most people do not want to think about their own mortality, the time to pre-plan your funeral is now.