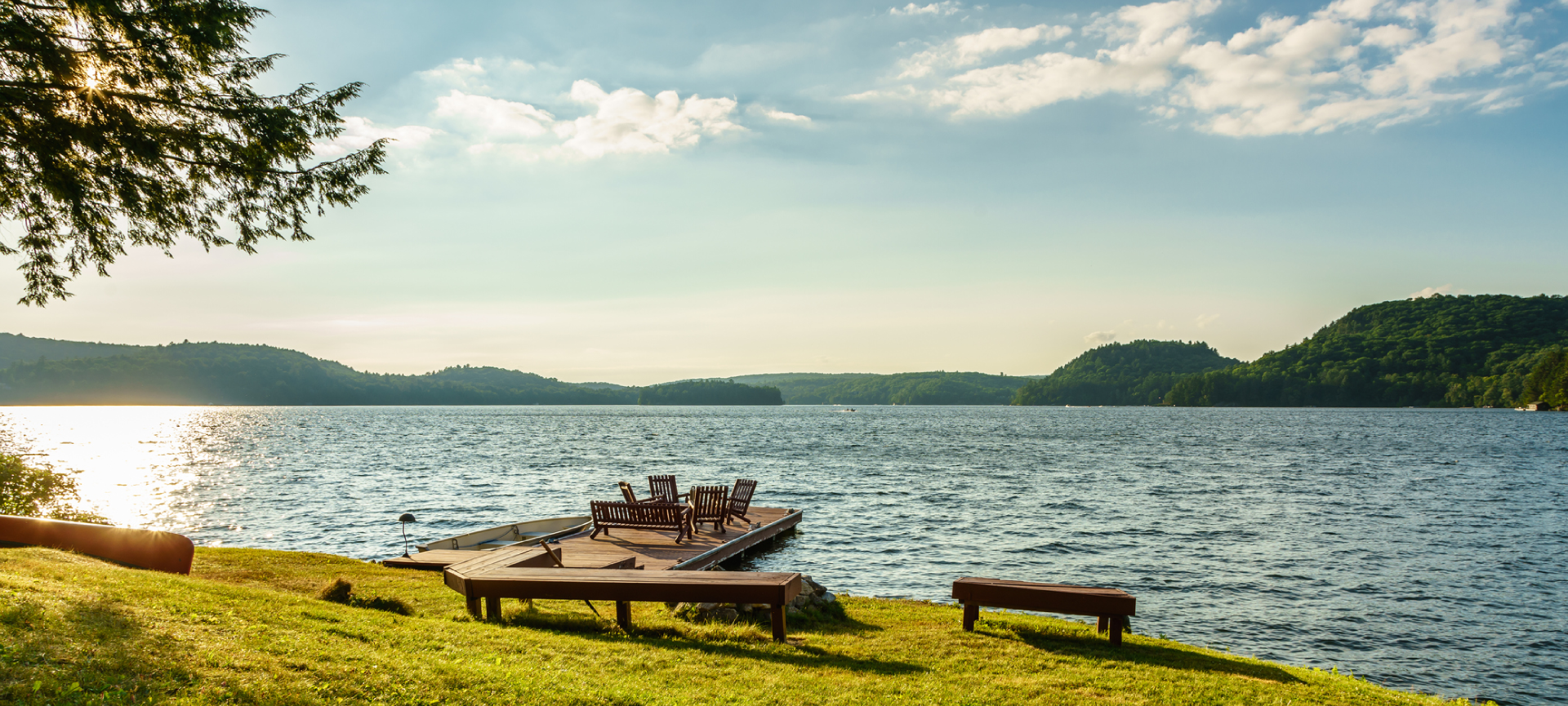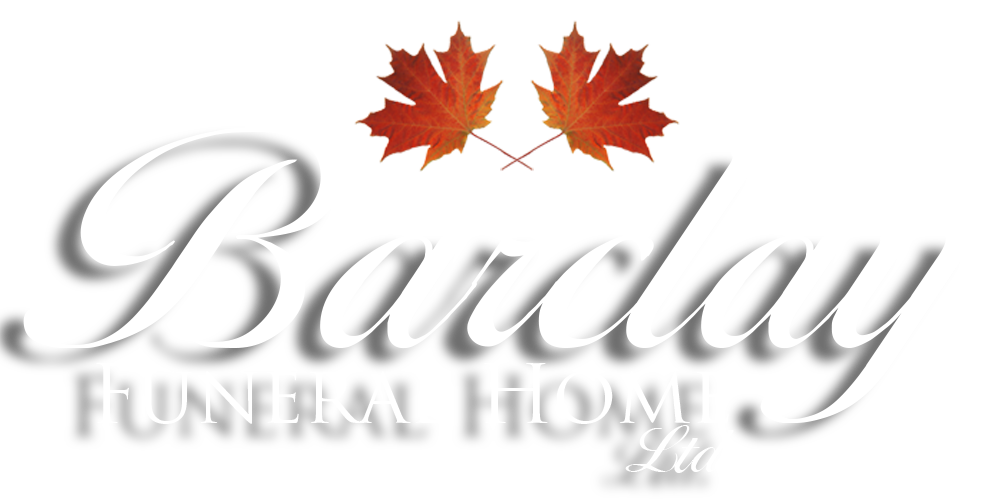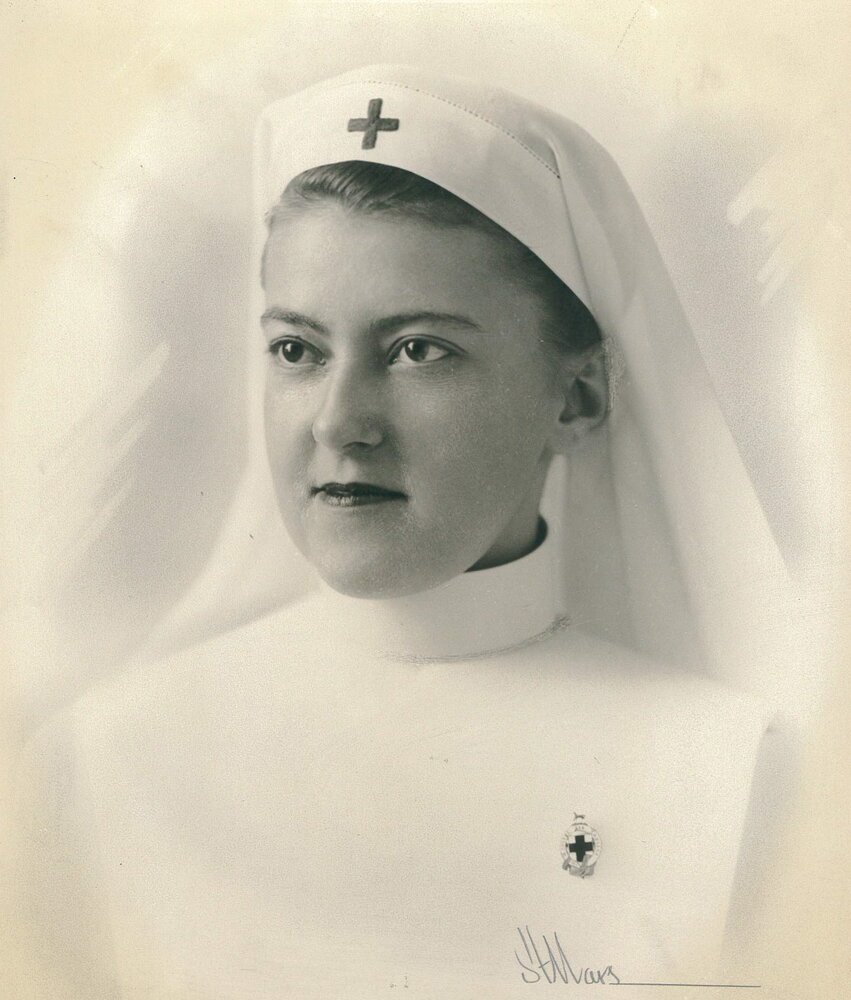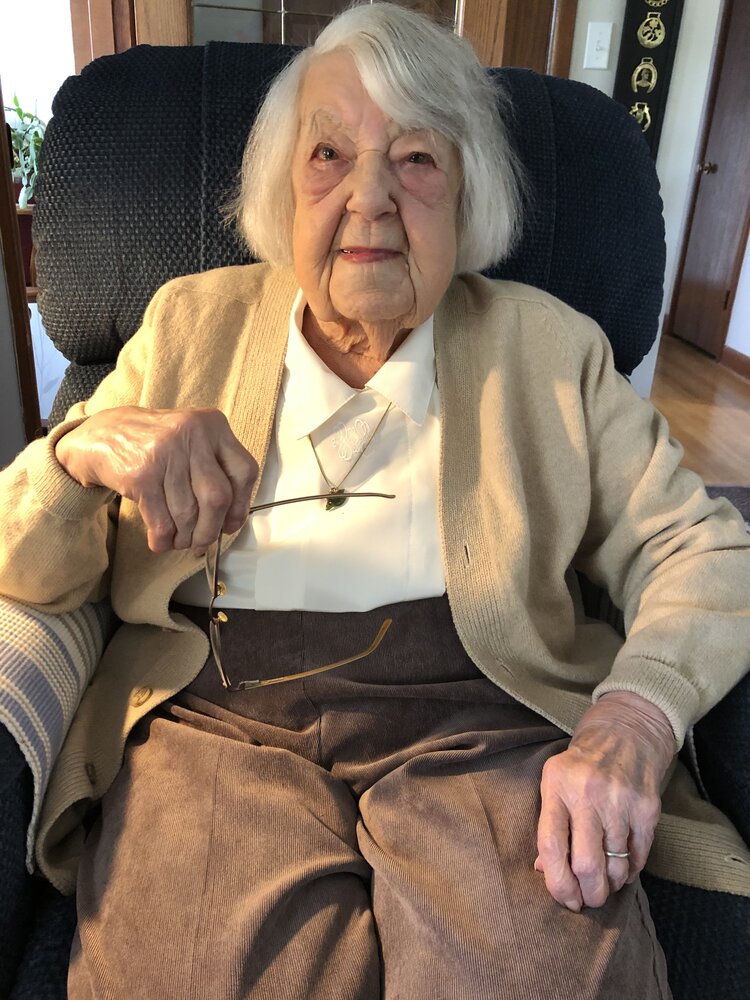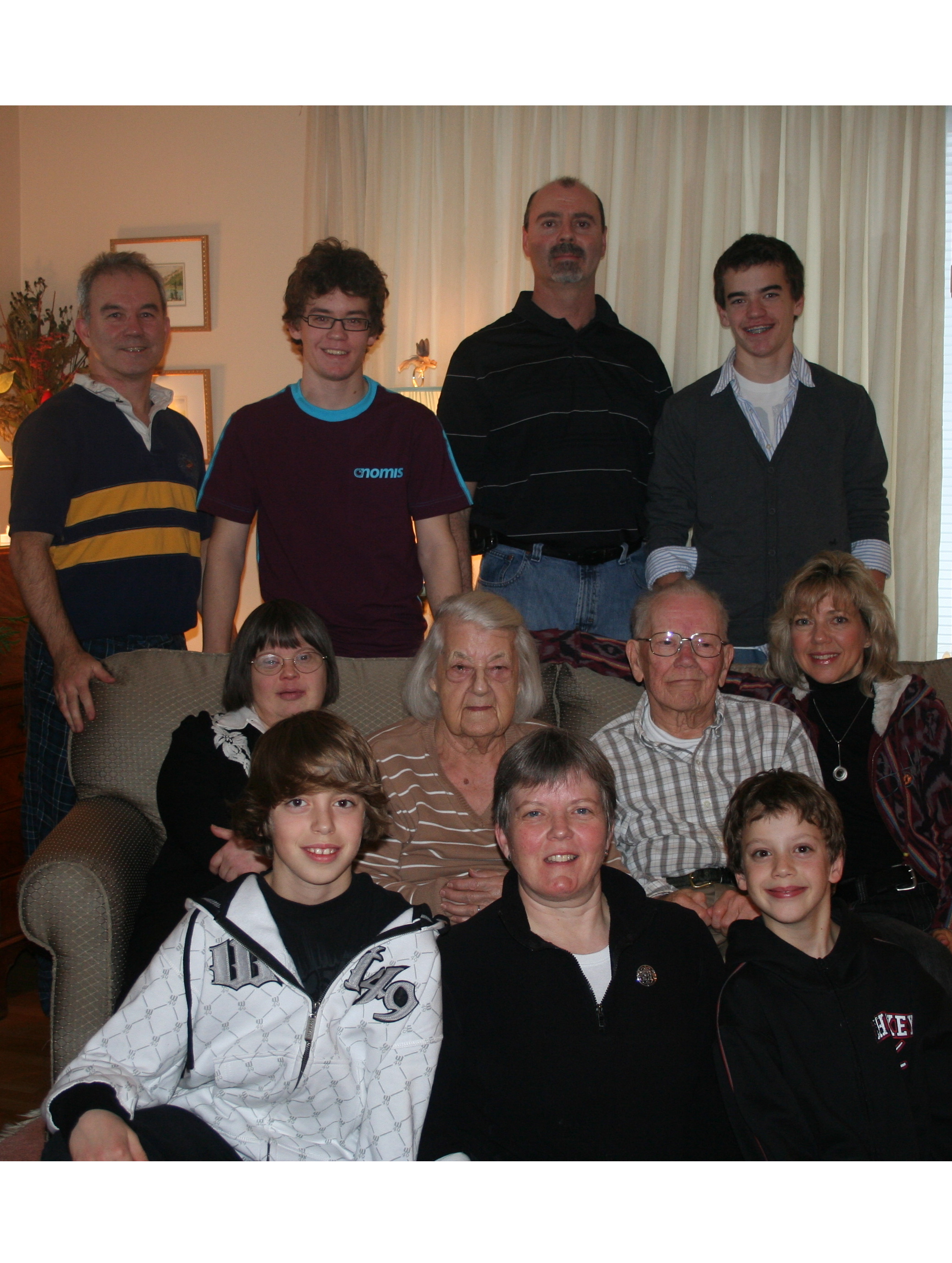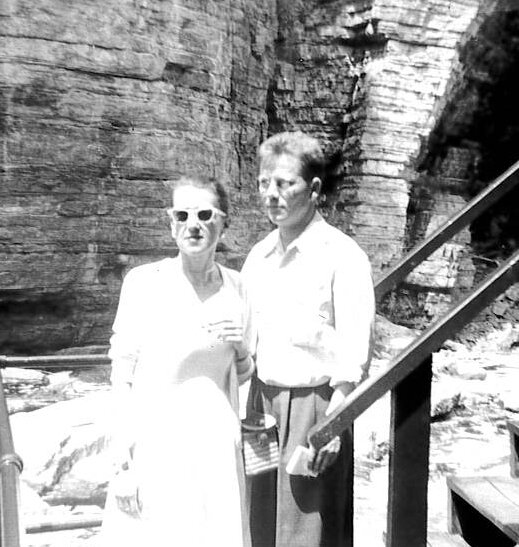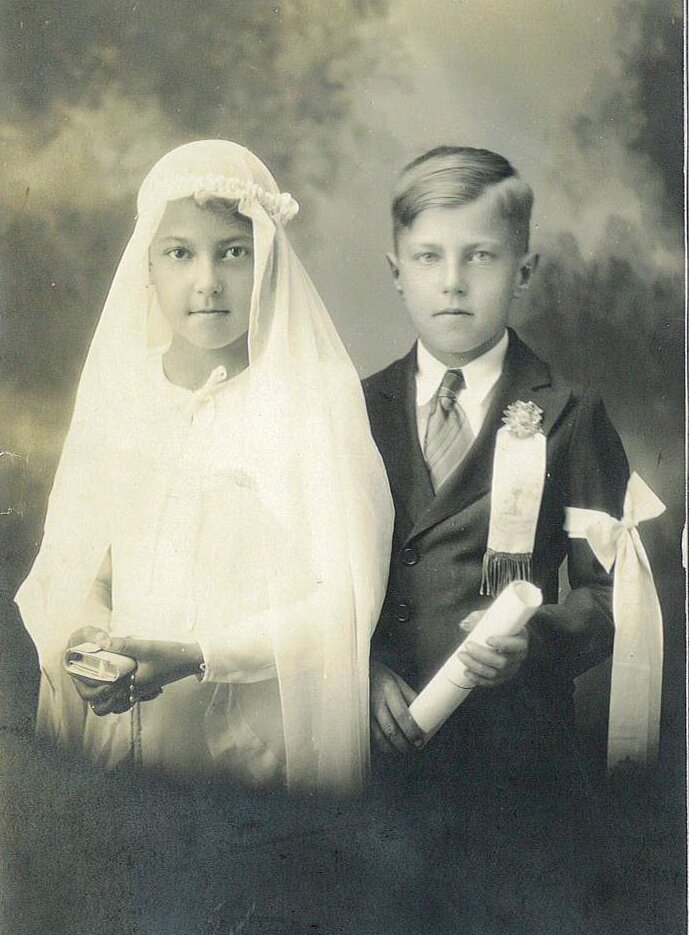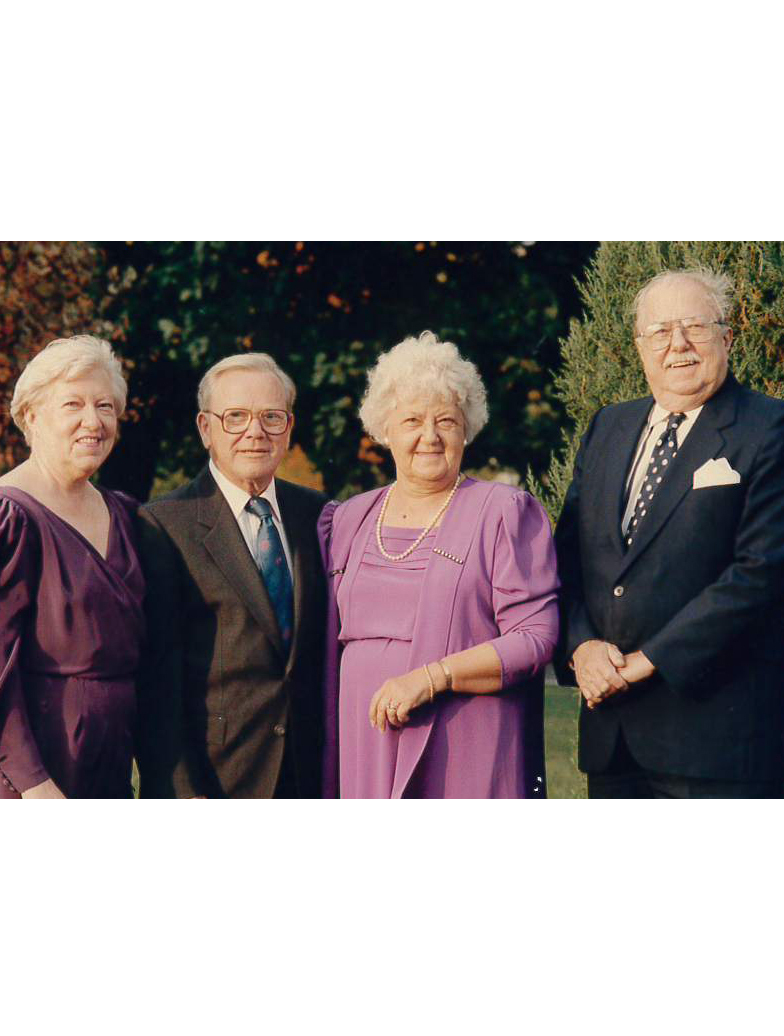 Obituary of Jeanne d'Arc Lynds
Jeanne d'Arc Marie Rachel Lynds (née Lamothe)
October 1, 1920 - September 17, 2022
It is with immense love and sadness, but also with many happy memories, that we have lost the heart of our family; our beloved Mum. She passed away peacefully at our family home, surrounded by loved ones. She was in her 102nd year, just two weeks shy of her birthday. A devoted Daughter, dedicated Wife, loving Mother, Sister, Step-Sister, Sister-in-law, Aunt, Grandmother, Godmother, Cousin to many and Confidante.
Born in Plessisville, Quebec; predeceased by her parents Marie-Blanche Latulippe, Roméo Lamothe and Alice Goulet (Step-Mother). Beloved wife of the late Ralph Lynds (September 2011). Loving Mother to her daughters Diane (Philip), Barbara (Rodger) and the late Sara (October 2021). Cherished Grandmother to Naythan (Michelle), Christopher, Austen and Caleb. Sister to Suzanne Lamothe Tourigny (Jacques Tourigny, deceased). Also leaving behind many nieces, nephews and cousins.
Predeceased by her brother, Jean-Louis Lamothe, Step-Sister, Marie Lavigne and Sister-in-law, Margaret Fownes (Donald).
Following her initial schooling, she attended Hôpital Ste-Justine, (Université de Montréal) from 1941-1944. Mum found meaning in her career as a registered nurse working in Montréal and Quebec City. After leaving the professional part of her job when she and Dad moved to Brockville; she continued to care for others physically and spiritually until her passing. As a stay-at-home mother while nourishing her own family, she provided childcare for many children, who remember her fondly as 'Nanny' or 'Aunt Jeanne'. She inspired many with her constant strength, determination, insight and wisdom and was always looked upon with admiration. She was filled with compassion, kindness and gratitude.
Mum enjoyed cooking, knitting, puzzles and painting but her greatest joy was gathering with family and especially her grandchildren. As a lifelong learner, she embraced current technology. Mum also loved to travel and was fortunate to cross Canada on numerous occasions. Mum enriched so many lives with her gentle spirit and sense of humour. She showed us the meaning of unconditional love, unselfishness and devotion. Each one of us finds solace having felt the depth of her love and finds comfort under the warmth of the many quilts she pieced together.
The family of Jeanne would like to thank Bayshore Nurse, Kathleen for her exceptional care and compassion. Extending our thanks to the Palliative Care staff, and Karen Gregory-Abbott, Care Coordinator; for Mum's continued care while at home throughout the years and especially during her last week. VON provided ongoing service and support to our family allowing Mum to remain at home which was her wish. Many thanks, also to the generous people who gave of their time and were a part of Mum's life providing support, happiness and joy.
The family will be gathering for a private celebration of Mum's life.
Following on our Mum's compassionate, gentle, and giving spirit; in lieu of donations/flowers, we encourage you to pass forward an 'Act of kindness.'
We are comforted knowing that You, Dad and Sara are reunited now together in peace. Bonne nuit, chère Maman!
À la douce mémoire de Jeanne d'Arc Marie Rachel Lynds (née Lamothe)
1er octobre 1920 au 17 septembre 2022

C'est avec profonde tristesse, beaucoup d'amour et de bons souvenirs que nous vous annonçons le décès de notre mère chérie ; elle symbolise l'âme de notre famille. Elle est décédée paisiblement à la maison, entourée des siens. Jeanne aurait célébré son 102e anniversaire de naissance, le premier octobre, soit dans deux semaines. Elle a été une fille et une épouse dévouée, une mère aimante, une sœur, une belle-sœur, une tante, une grand-mère, une marraine, une cousine et une confidente pour plusieurs d'entre nous.

Jeanne est née à Plessisville, Québec, qui était la fille de feu Marie-Blanche Latulippe, Roméo Lamothe et Alice Goulet (belle-mère). Épouse bien-aimée de feu Ralph Lynds (septembre 2011). Mère aimante de ses filles Diane (Philip), Barbara (Rodger) et de feu Sara (octobre 2021). La grand-mère chérie de Naythan (Michelle), Christopher, Austen et Caleb. Sœur de Suzanne Lamothe Tourigny (feu Jacques Tourigny). Elle laisse derrière elle, de nombreux neveux, nièces et cousins.

Par ailleurs, Jeanne avait été précédée dans la mort par son frère Jean-Louis Lamothe et ses belles-sœurs Marie Lavigne et Margaret Fownes (Donald).

Après sa scolarité, Jeanne a fréquenté l'Hôpital Ste-Justine (Université de Montréal) de 1941 à 1944. Notre mère a poursuivi sa carrière d'infirmière professionnelle en travaillant à Montréal et à Québec. Elle a quitté sa profession lorsqu'elle a déménagé avec notre père, à Brockville. Elle a continué à prendre soin physiquement et spirituellement d'un bon nombre de personnes jusqu'à sa mort. En tant que mère au foyer tout en s'occupant de sa propre famille, elle a offert un service de garde à de nombreux enfants qui se souviennent d'elle chaleureusement ; ils lui donnaient des surnoms affectueux de « Nanny » ou « Aunt Jeanne ». Jeanne était une source d'inspiration par sa force de caractère, sa détermination, sa perspicacité et sa sagesse et a toujours suscité une grande admiration. Elle a su faire preuve de compassion, de gentillesse et de gratitude.

Maman aimait cuisiner, tricoter, faire des casse-têtes et peindre, mais sa plus grande joie était de se retrouver avec sa famille et surtout ses petits-enfants. Toujours en mode d'apprentissage, elle a adopté la technologie actuelle. Elle adorait également voyager et a eu la chance de voyager à travers le Canada à de nombreuses reprises. Maman a enrichi tant de vies grâce à son doux caractère et son sens de l'humour. Elle a fait preuve d'un amour inconditionnel, d'altruisme et de dévotion. Chacun de nous se console ayant ressenti la profondeur de son amour et trouve du réconfort sous la chaleur des nombreuses couettes qu'elle a fabriquées.

La famille de Jeanne profite de cette occasion pour remercier l'infirmière de Bayshore, Kathleen pour sa compassion et ses soins exceptionnels. Nous présentons également nos remerciements au personnel des soins palliatifs ainsi qu'à Karen Gregory-Abbott, coordonnatrice de soins, qui ont offert des soins continus à la maison durant des années et surtout au cours de sa dernière semaine. L'organisme VON a fourni des prestations de service et un soutien continus à notre famille permettant à notre mère de rester à la maison selon son souhait. Par ailleurs, nous désirons remercier les nombreuses personnes qui ont offert leur temps et qui ont fait partie de la vie de notre mère, en offrant soutien, soins et joie.

La famille se rassemblera pour célébrer sa vie. En s'inspirant de la compassion, la gentillesse et la générosité de notre mère ; au lieu de dons/fleurs, nous vous encourageons à faire preuve de gentillesse envers une personne.

Nous nous consolons en sachant que vous êtes tous réunis en paix, toi Maman, Papa et Sara.

Bonne nuit, chère Maman !
Share Your Memory of
Jeanne d'Arc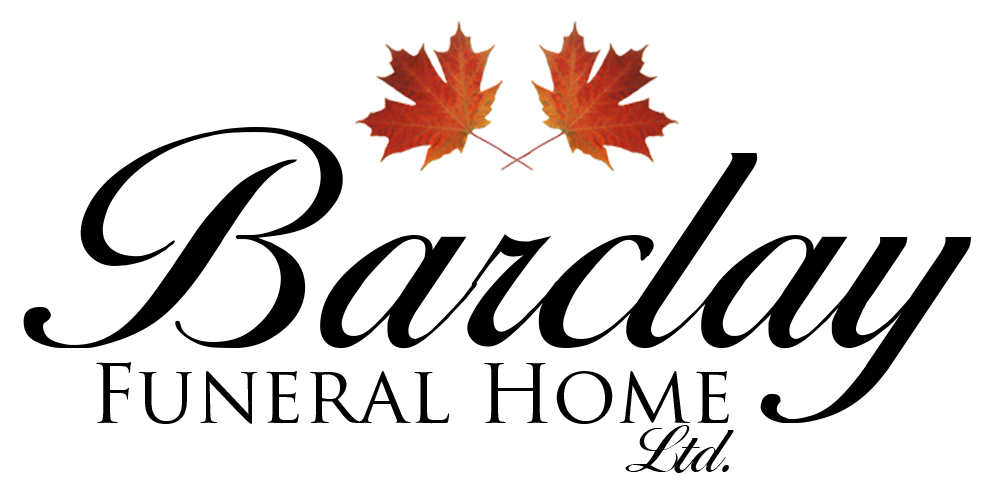 Lansdowne

Brockville

1033 Prince Street

Lansdowne, Ontario
K0E 1L0

137 Pearl Street East

Brockville, Ontario
K6V 1R2

Tel: (613) 659-2127
Fax: (613) 342-1548


FE ~ 254

Funeral Establishment

Operator Class 1

Tel: (613) 342-2792
Fax: (613) 342-1548


FE ~ 61

Funeral Establishment

Operator Class 1