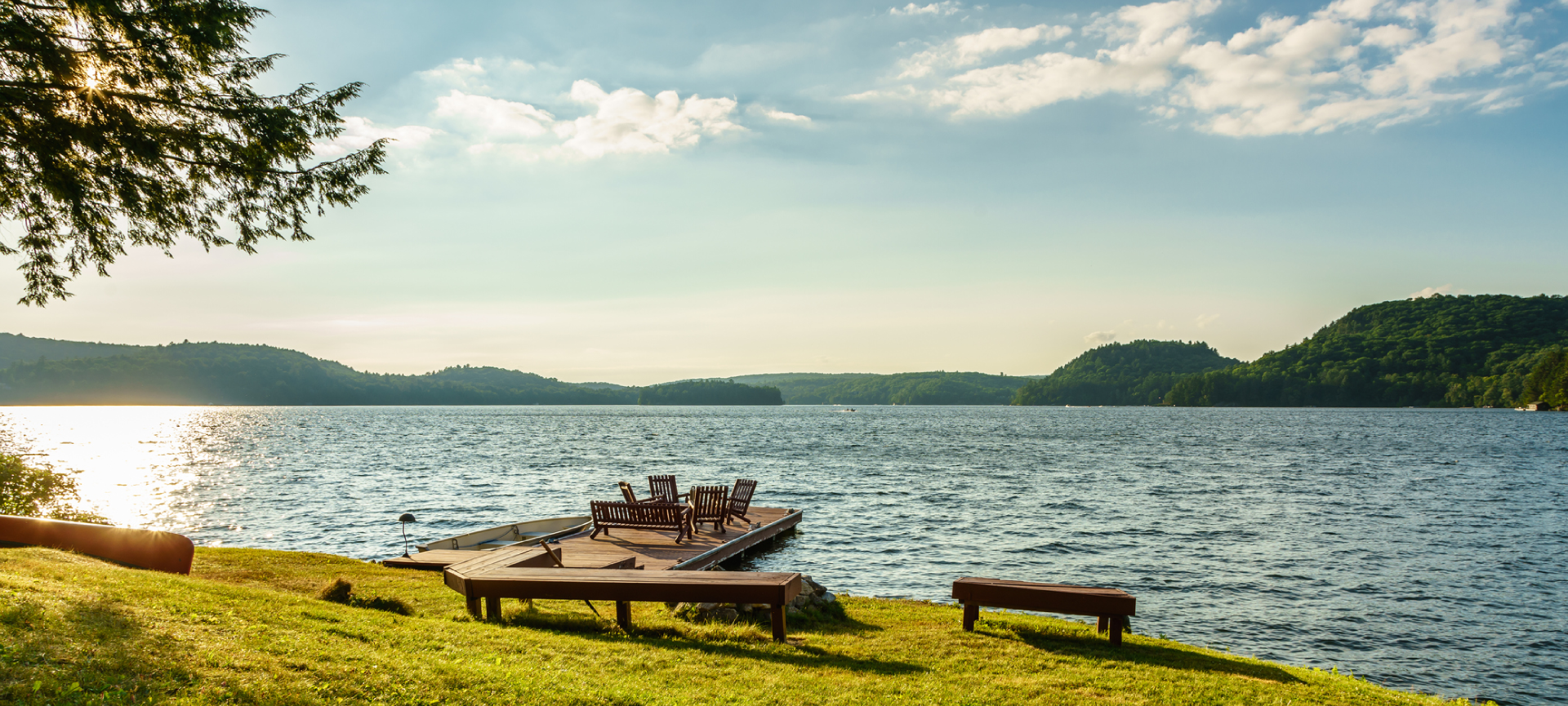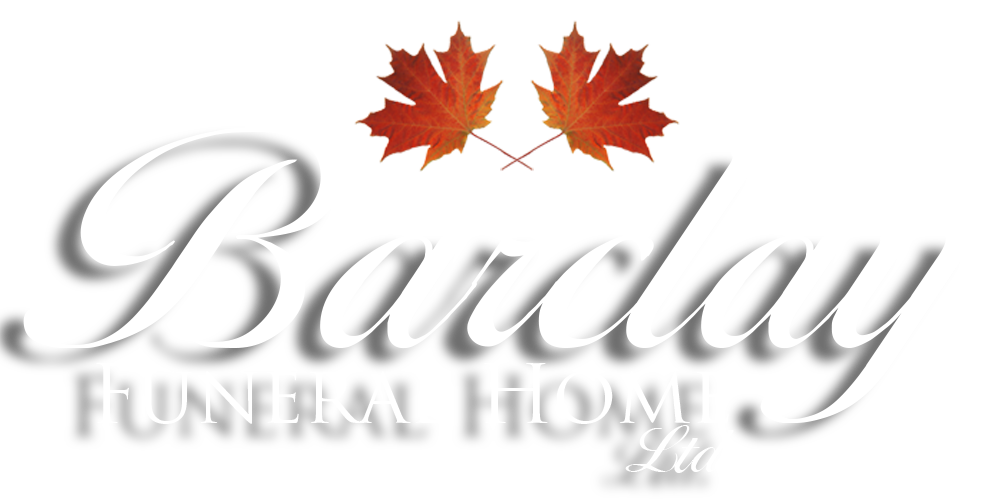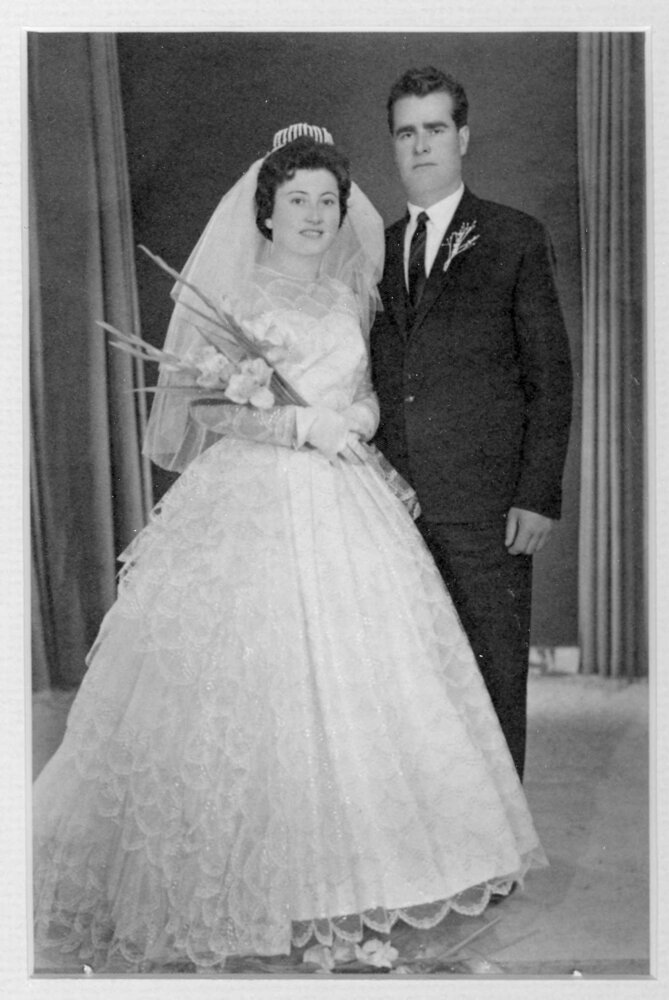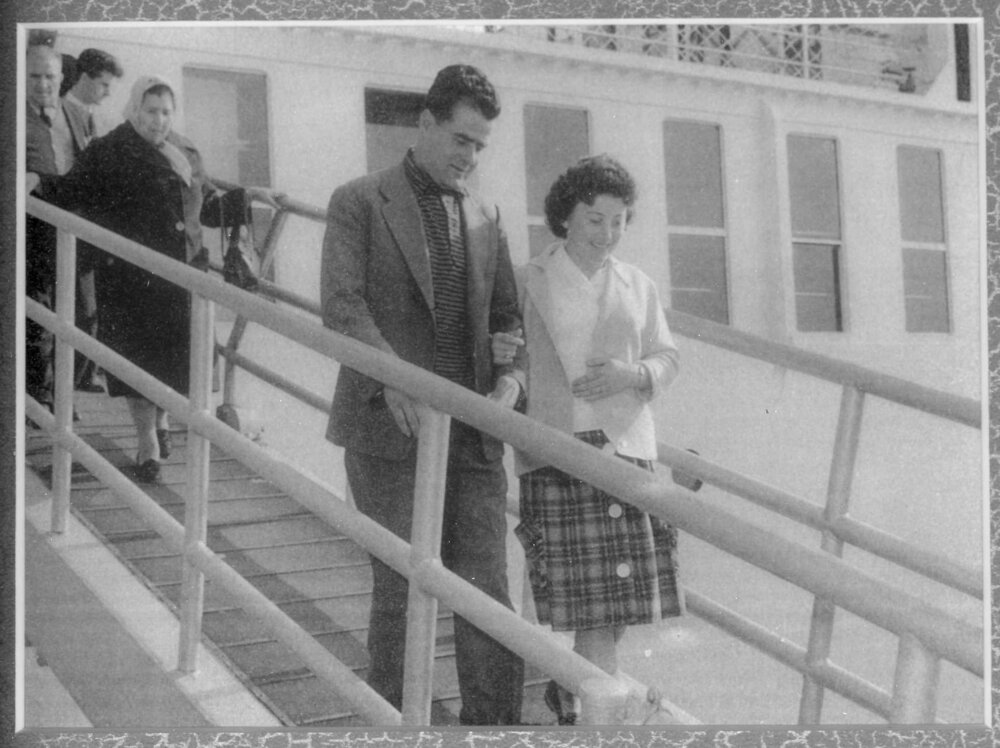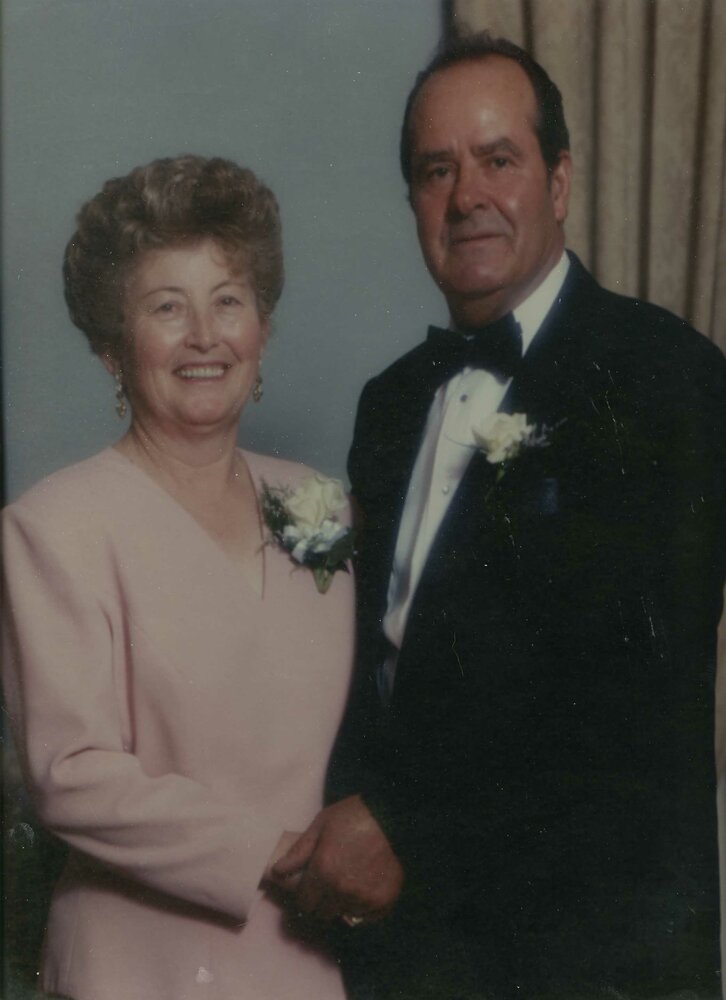 Obituary of Angelo Antonakos
It is with sadness that we announce the peaceful passing of Angelo Antonakos, at age 83, surrounded by his loving family.
Beloved husband of 60 years of Bessie "Vasiliki" (nee Tsagkaris). Loving Father to Paula (Rick Boswell), Peter and Melba (late Walter McWilliams). Adoring and proud grandfather "Pappou" to Angeline, Alexandra, Evan, Anna, Cameron, and Samuel. Fondly loved and missed by Laurie (Nuttall) Antonakos.
He also leaves behind several nieces, nephews, and cousins, both in Greece and in Canada.
Predeceased by his son-in-law, Walter McWilliams. He was also predeceased by his father (Panagiotis Antonakos), his mother (Polixeni Dizes), his older brother Sarantos, younger brother Konstantinos, his sister-in-law Maria, his niece Mariana, and his nephew Panos, all from Greece.
He will be missed by his brothers, Antonis, George (Maria) and sister-in-law Despina, and his friend Kosta, all residing in Greece. Also, his youngest brother Spiro (Athena) of Elgin, Ontario.
Angelo was born in the village of Amykles, Sparta, Greece, and married Vasiliki "Bessie" in 1963. Shortly thereafter, they made the bitter-sweet decision to leave their parents, siblings, cousins, aunts, uncles, and friends behind in Greece, which was their home. They immigrated to Canada to escape the poverty and civil wars. Like many Europeans, they travelled thousands of miles, via ship TSS Olympia, in pursuit of a better life for their children. Their journey landed them to Pier 2 1 in Halifax, Nova Scotia and from there was greeted and supported by our mother's family in Montreal, Quebec.
Angelo had to quickly adapt to living in Canada and he learned to speak English quickly, He worked tirelessly as a dishwasher, then a cook in Montreal in order, to give his three kids "a better life".
Angelo and Bessie, with love, support, and guidance from their Canadian cousins, established several businesses in Eastern Ontario, including "Angelo's Restaurant" near Kemptville, Ontario and the most memorable was the 24-hour truck stop, "Angelo's Restaurant" on Highway 16 and 401, near Prescott (sold in 2004-after 35 years).
The restaurant brought people together, and many friendships were formed. We are thankful for the families from Johnstown, Spencerville, Kemptville, Prescott, Cardinal, Maynard, Iroquois, and all the smaller villages throughout the area. You not only supported his restaurant and truck stop business, but also his dream to bring people together.
He missed his family in Greece, but his customers and staff, lifetime friends, local Greek Community friends gave him a family of friends with many joyful memories. He was enterprising and we will always remember his unique advertising ideas. His famous Angelo's blimp in the 80's, which came crashing down during a storm, and the Rotating Light in the sky which triggered a UFO investigation from the U.S. Military at Fort Drum. He started to miss farming, so he pursued growing crops of potatoes to make French fries. He loved his heavy equipment, and his happy place was spending hours cultivating crops, which he did until age 80.
Angelo loved Greece and visited often. He was faithful in his Greek Orthodox beliefs. We thank his brother, George, and his nephews for ringing the bells at Agia Paraskevi church, in Amykles, at his death and during his funeral. During the time of his passing, a beautiful double rainbow appeared over the Hospital. May his memory be eternal-ΑΙΩΝΙΑ του η μνήμη.
Even though our father's memory started to fade, he still remembered the people who he knew during the best years of his life. He was very social, and always loved talking to each and everyone he knew; his smile brightened the room.
We thank everyone who supported him when he arrived as a new immigrant to the area. We all have our own unique memories and the fun times of working or eating with our friends, with 80's music from the juke box in the background. Please share your stories, memories, and photos. As his granddaughter, Angeline wrote in his biographical book, Inheritance, "My Pappou will always, until his dying breath, be that warm, magnetic, smiling presence – shaking hands, flipping his koboloi (worry beads), kissing us on the cheek, taking us through his gardens, trying to show us the world…that is my Pappou".
The family wishes to acknowledge and thank his doctor, George Kellam as well as the wonderful staff at Brockville General Hospital, 1 East, for their exemplary, compassionate care.
Visitation: Barclay Funeral Home, 137 Pearl Street, E., Brockville, Ontario on Thursday September 29, 2022, from 2 – 4pm and 6 – 8 p.m.
The Funeral Service will be held at the Greek Orthodox Church, 206 Perth St., Brockville, Ontario on Friday September 30, 2022, at 11 a.m., Father Eudokimos Mathioudakis officiating.
Interment will follow at St. Francis Xavier Cemetery, 1518 Lyn Road, Brockville, Ontario.
In lieu of flowers, please consider donating to:
The Hellenic Community of Brockville-Greek Orthodox Church (1-613-345-4696).
or to the Brockville & District Hospital Foundation – MRI Machine, would be gratefully acknowledged by the family.
Messages of condolences may be sent online at www.barclayfuneralhome.com
Share Your Memory of
Angelo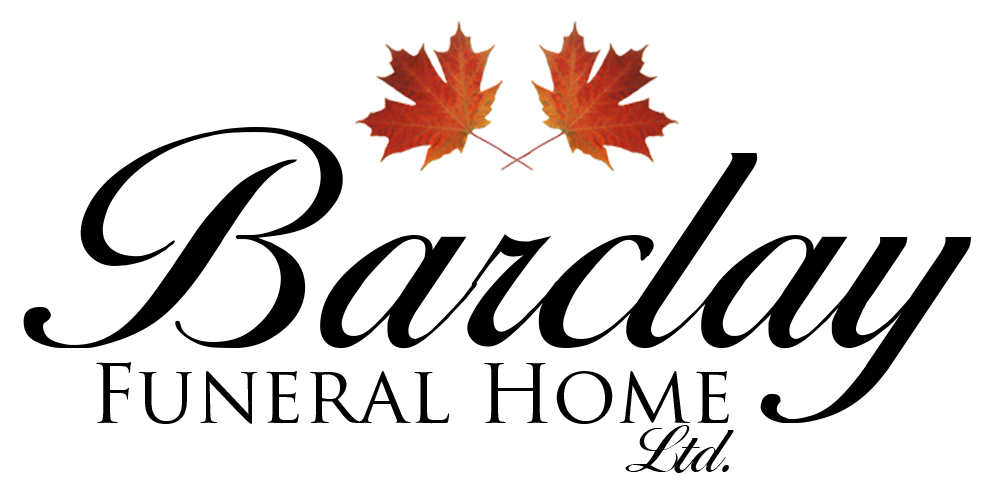 Lansdowne

Brockville

1033 Prince Street

Lansdowne, Ontario
K0E 1L0

137 Pearl Street East

Brockville, Ontario
K6V 1R2

Tel: (613) 659-2127
Fax: (613) 342-1548


FE ~ 254

Funeral Establishment

Operator Class 1

Tel: (613) 342-2792
Fax: (613) 342-1548


FE ~ 61

Funeral Establishment

Operator Class 1