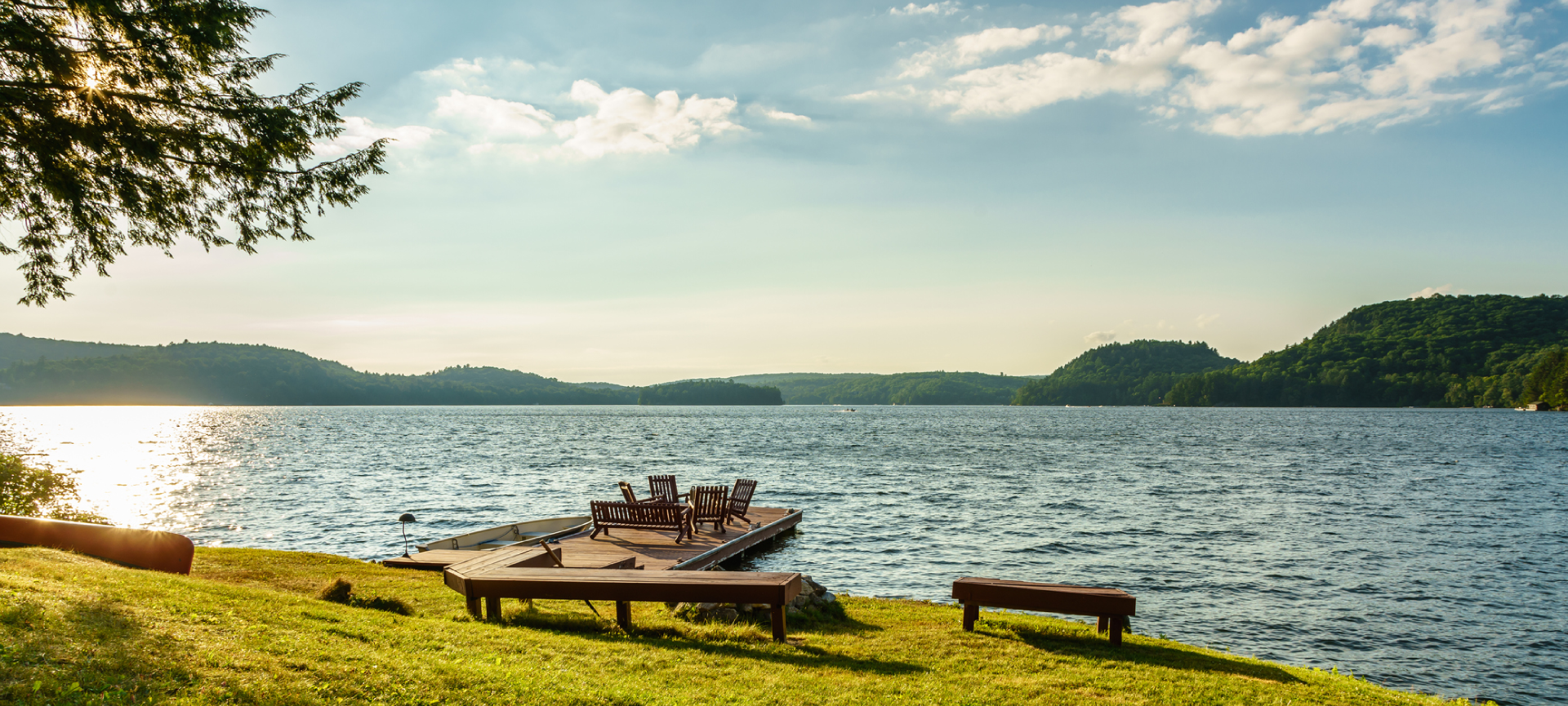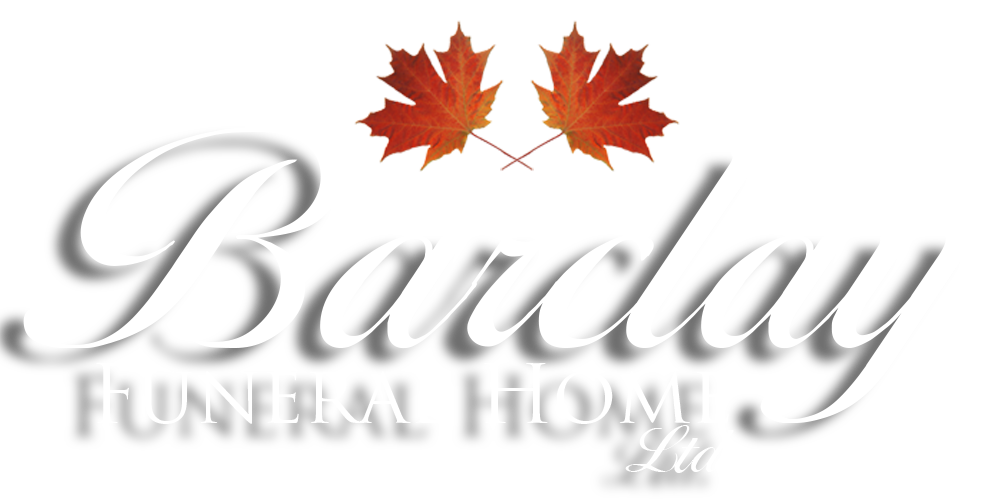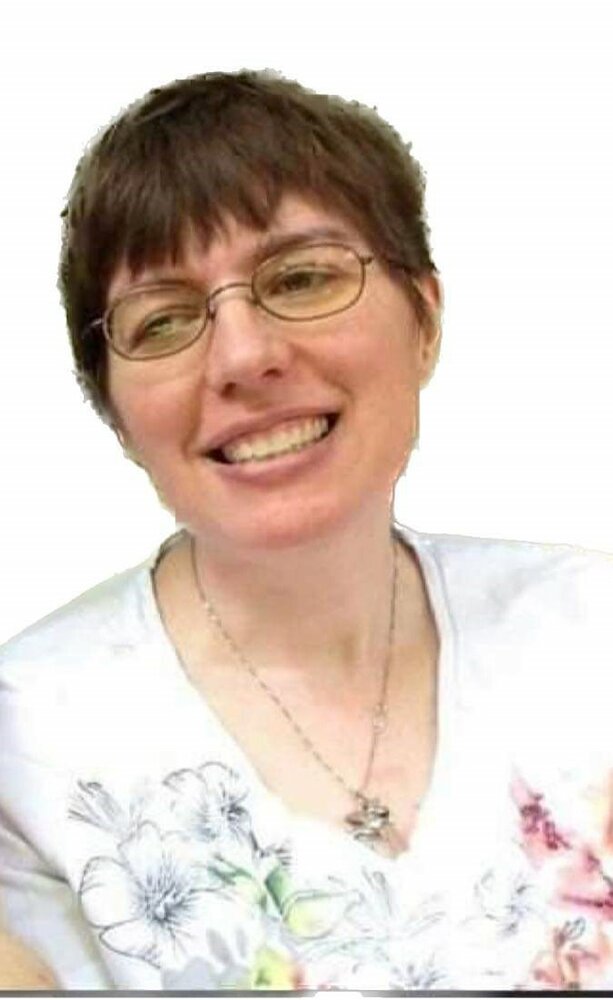 Obituary of Kim Elaine Savoy
October 1st, 1969-February, 20th 2023 (Family Day)
"Energy cannot be created or destroyed, it can only be changed from one form to another." -Albert Einstein.
"Let It Go"- Frozen
This will not be a typical obituary, because my sister Kim deserved a more celebratory send off.
Let me begin our Kimmy's story by saying she changed the lives of many, was profoundly loved, and was one of our greatest teachers.
When Kim began her journey here, she came with immense challenges and stubbornness, but a sense of humour that would lead you fits of laughter, her dry wit, straight shooter attitude that put you in your place...made you love and appreciate her even more. But her biggest, best quality was the immense love she had in her heart, and her unparalleled love for her friends and family.
Kimmy was autistic, developmentally delayed her whole life, until 15 years ago when she was hit hard with severe depression. Because she was not neuro-typical, medications did not work for her. She journeyed in and out of her beautiful residence to hospital for years, combating the extreme lows.
Then she developed a seizure disorder. Kim's quality of life deteriorated quickly and her spirit wanted to go home. The joy she had, was no longer there. She was tired.
On Monday the 17th of February at 5am, her Spirit went home, escorted by our Grandpa with love orbs, and big white light, as she told us. She physically blessed us yet again by allowing her body to remain so all who loved her could say their final 'see you later', and On February 20th at 5pm, surrounded by 4 women whom she loved, her body completed it,s journey in THE most peaceful passing. She was gracious, beautiful and filled with love to the very end.
Kimmy, Mommy, Lexi, Daddy George and I hope all your "WHAO'S, OH BOY'S, And HOLY CROW'S" be because of the amazing adventures you will have from now on.
You taught us well our darling, don't be a stranger.
Love you Kimmy Coco Pops.
Yours biggest fans, Debbie Leigh, Alexi, Chris, Daddy and Mommy.
On Monday February 20, 2023. Kim Elaine Savoy aged 53 years. Beloved daughter of Dianne Savoy-Pepper (George) of Kemptville and Manny Savoy of Saskatchewan. Muched loved sister of Debra Savoy (Dave Garand) of Ottawa, Christopher Pepper (Sarah) of Perth and her beloved niece Alexis Savoy. Kim was the very special niece of her Aunt Carol McGrath (Gerald) of Orleans and her favourite cousins Melanie, Steven and Leanne.
The deepest of gratitude and love to those that often go unoticed, but that's not the case here...we love you Lydia House.
Kimmy and family want to acknowledge and give profound gratitude to Kait, Nicole, Kim, Tina, Heather, Laurie, and Connor, and the rest of her support staff throughout her time with CLNG. To her fun loving housemates Paul and Johnny as well, keep doing puzzles for Kim ❤️
To the incredible staff at the Brockville Hospital Mental Health Unit, I.C.U. and Palliative Care staff we could not have ask for better care and support, thank you. To Dr. Varley, Dr. Jordan, Dr. Ella, from beginning to end you did your very best to give Kimmy the best, and support us through all of it, our deepest gratitude.
By the request of Kim/Family we request there will be no services being held and cremation will take place.
In lieu of flowers, donations to Autism Ontario would be gratefully acknowledged by the family. Arrangements entrusted to Barclay Funeral Home, 137 Pearl St., E., Brockville, Ontario. Messages of condolence may be sent online at www.barclayfuneralhome.com
A Memorial Tree was planted for Kim
We are deeply sorry for your loss ~ the staff at Barclay Funeral Home - Brockville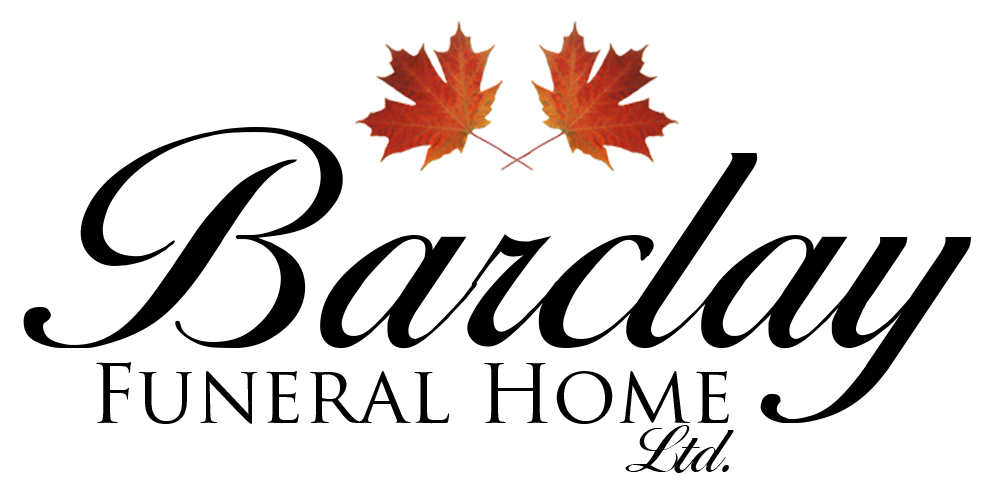 Lansdowne

Brockville

1033 Prince Street

Lansdowne, Ontario
K0E 1L0

137 Pearl Street East

Brockville, Ontario
K6V 1R2

Tel: (613) 659-2127
Fax: (613) 342-1548


FE ~ 254

Funeral Establishment

Operator Class 1

Tel: (613) 342-2792
Fax: (613) 342-1548


FE ~ 61

Funeral Establishment

Operator Class 1