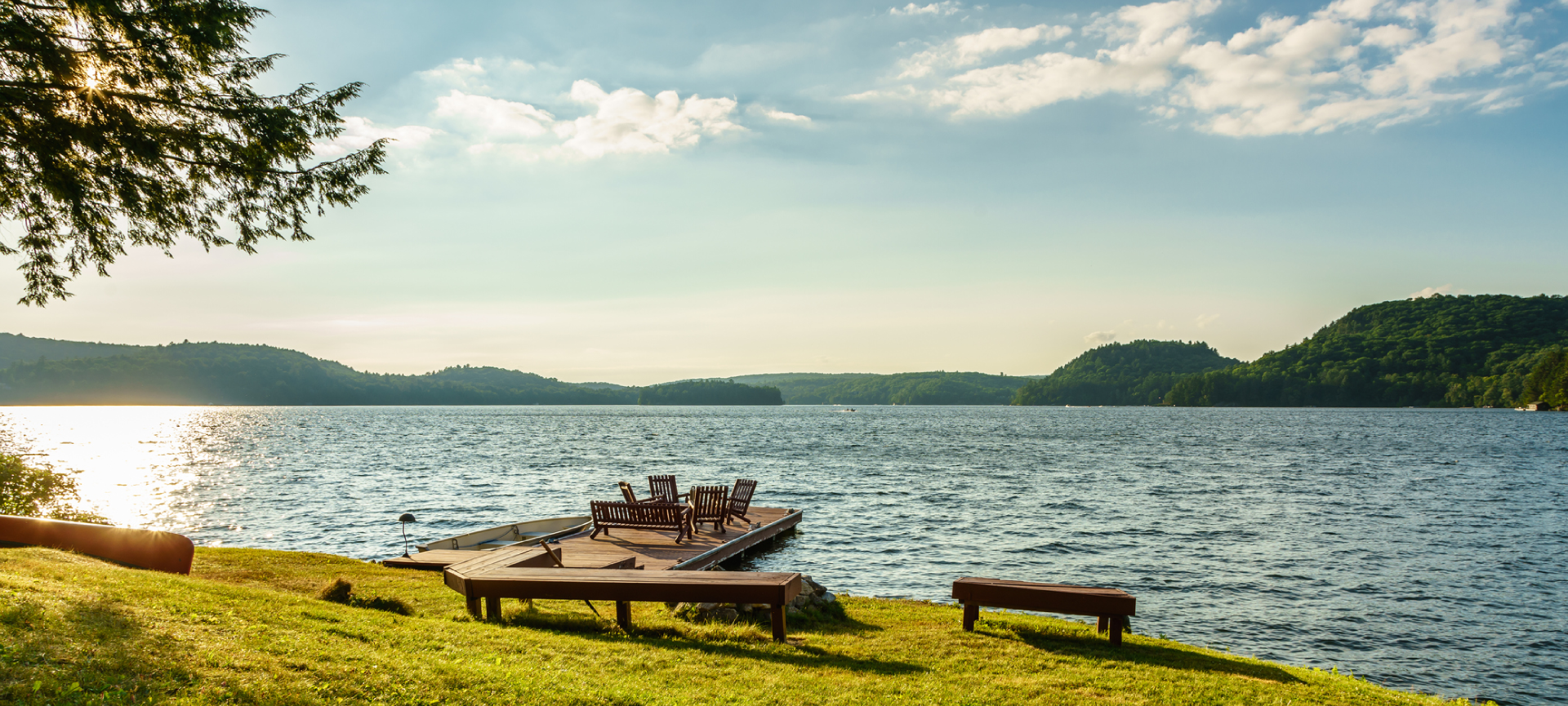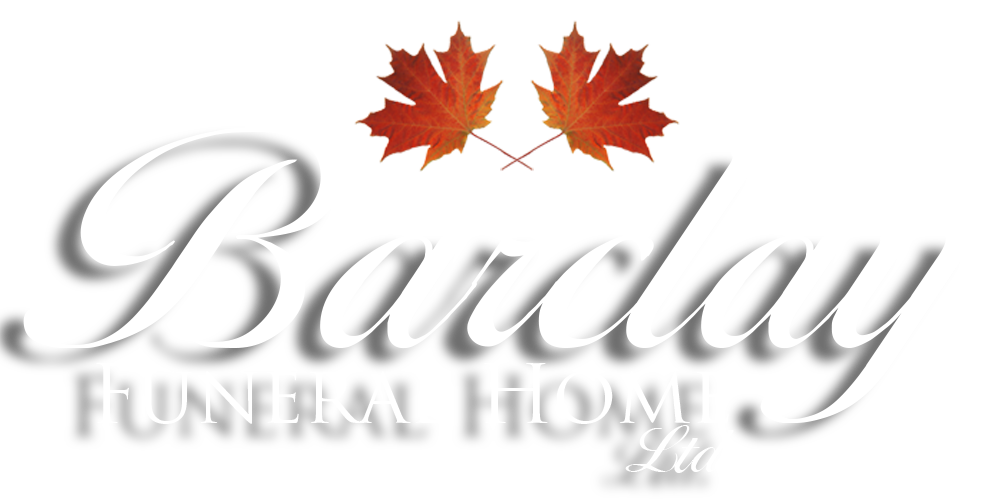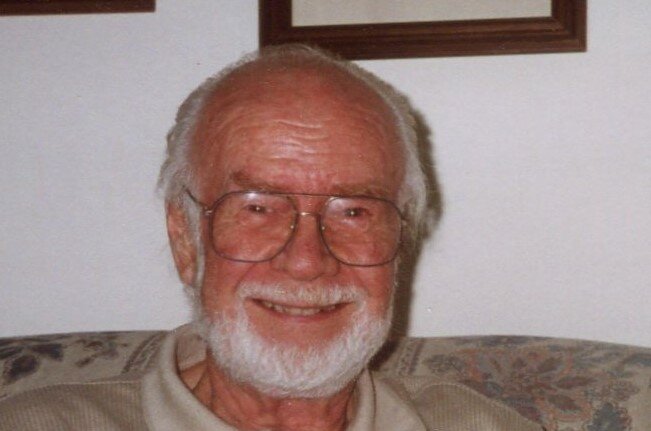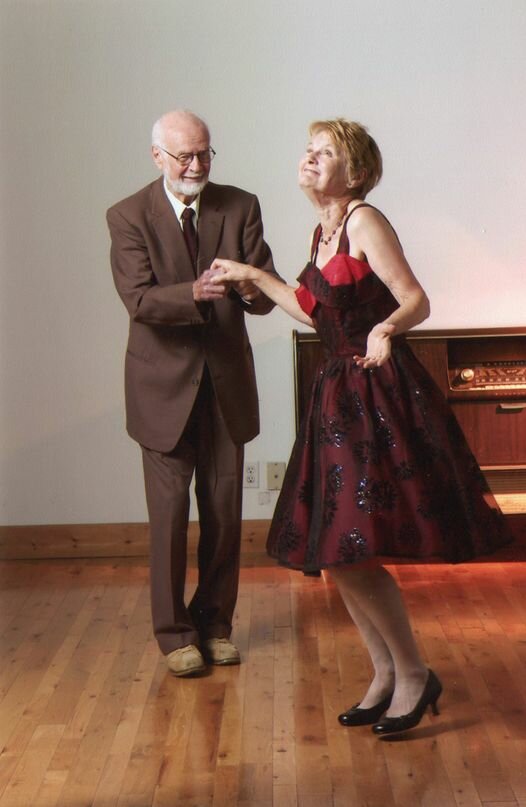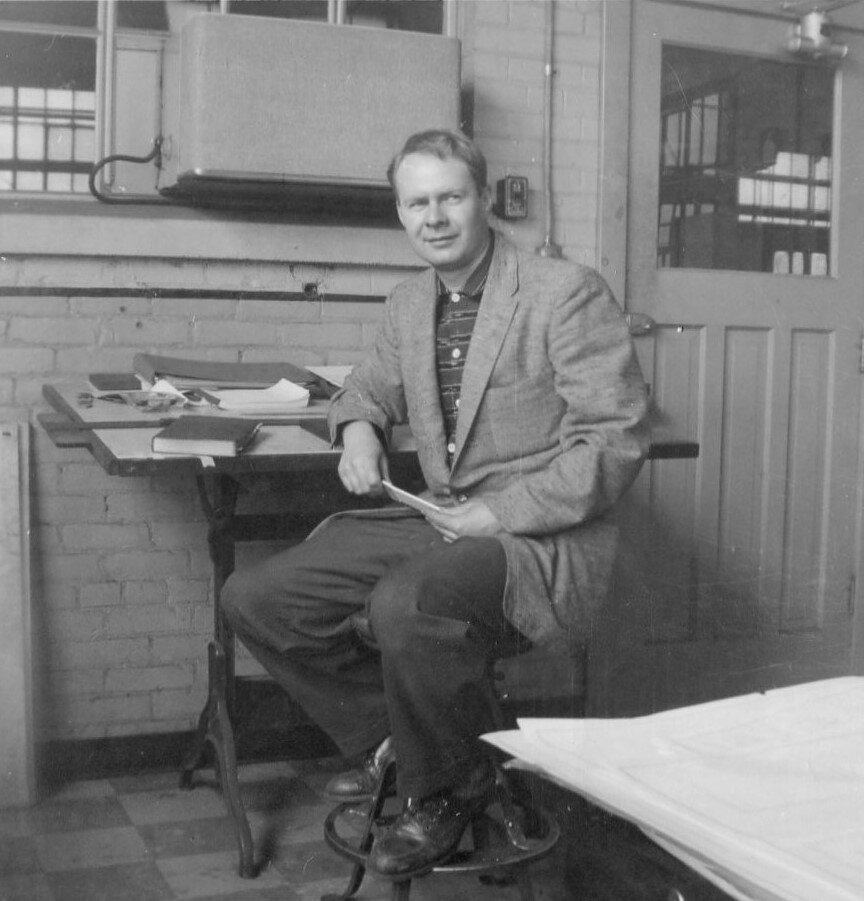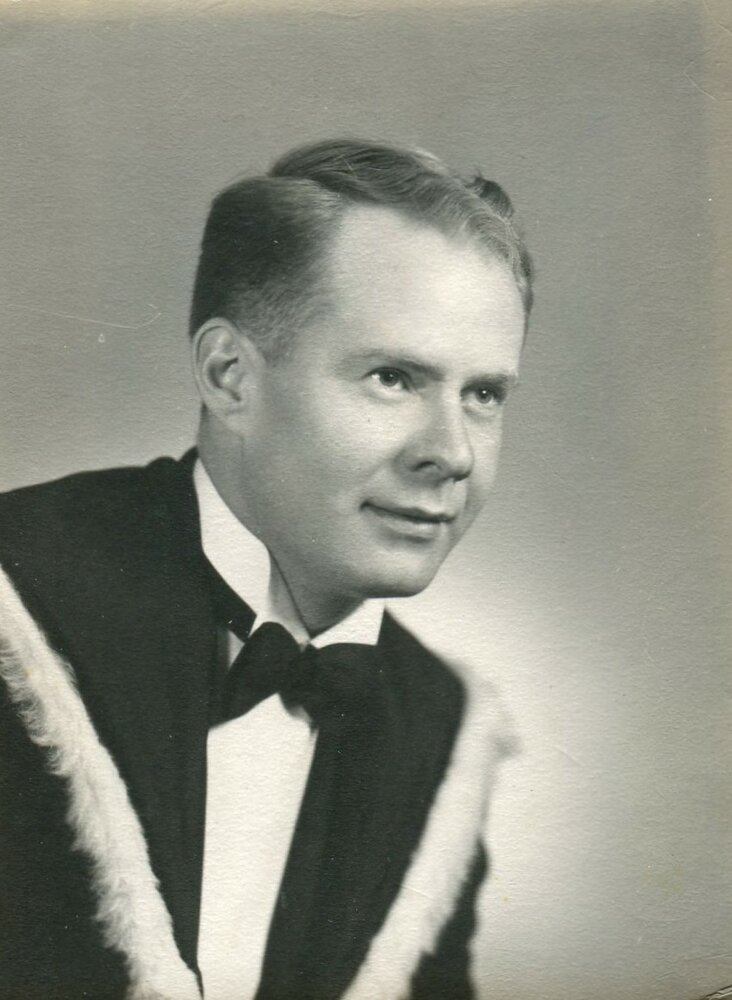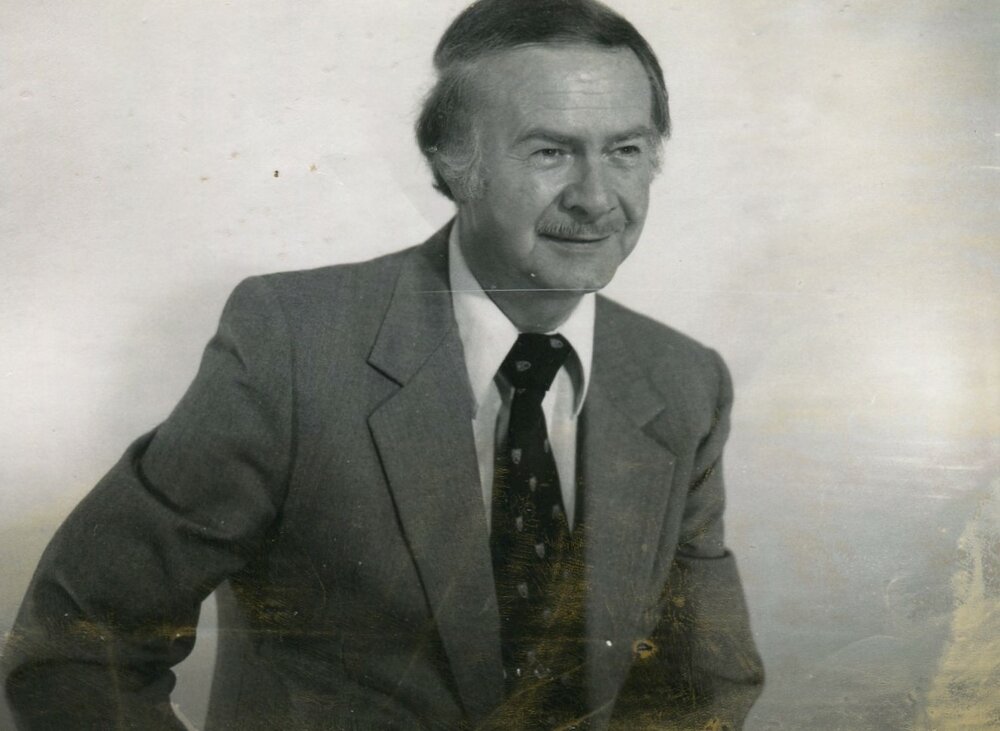 Obituary of Eugene Motluk
Eugene (Gene, Genio) Motluk
July 28, 1929 – April 6, 2023
It is with great sadness that we announce the passing of Gene Motluk of Brockville, and formerly of Kitchener, Hamilton, and Sault Ste. Marie, on April 6, 2023, at the age of 93. Gene spent many years as a Professor at St. Lawrence College, Brockville, respected by both colleagues and students. Before joining the College, he had an extensive career in engineering and business.
Gene was born in Sault Ste Marie, in his parents' home in the city's west end, where they ran a successful grocery store for more than three decades. His mother, Mary (nee Witkowska), had emigrated from Poland. His father, Alex, had come from Ukraine.
In time, Gene had two younger brothers, Henry, of Sault Ste Marie, and Stanley, (who died in a tragic accident in 1959).
As a young man, Gene participated in many sports, including basketball, track and field, badminton, tennis, fencing, and boxing. But his love of dancing was special and lasted his whole life. He especially enjoyed swing, and he was every girl's first choice of dance partner.
Indeed, it was at a dance in 1955 where he met Catherine McDowell, recently arrived from Scotland, who became his partner for life. They married in 1957 and were together for more than six decades.
Gene attended Queen's University for business and then the University of New Brunswick, where he graduated in 1957 with a degree in mechanical engineering. That same year, he and Cathie moved to Hamilton where Gene began working at Burlington Steel. Within four years he had been promoted to Chief Plant Engineer. Subsequently, he moved to Kitchener, where he was vice president of manufacturing for Canada Valve.
In 1971, he moved to Brockville, to take a position as a professor at St Lawrence College. He loved teaching, interacting with students, and sharing his management expertise. He championed the creation of the college's hospitality program, and when students opened a training restaurant, they named it "Motluk's" in his honour.
Gene believed that Brockville had great potential. He helped form the Brockville and District Tourist Advisory Board and was an early advocate for allowing the public to tour through the city's railway tunnel, the oldest in North America.
After retiring from St Lawrence College, he enjoyed regular get-togethers with friends at Tait's and Tim Horton's. He played fiddle in The Offbeats Show Band, where Cathie sang and danced, both of them hamming it up and making people across the region laugh and tap their feet. He regaled his children and grandchildren with stories from the past.
Gene was a gentle man. He was careful, cautious, and deliberate, but he also loved parties, pies in the face, slapstick home movies, and practical jokes. When he laughed really hard, his eyes crinkled shut and he cried.
Gene Motluk — husband, father, brother, engineer, teacher, dancer, storyteller, performer, jokester, and kind soul — died on April 6, 2023, at age 93.
He is survived by his best friend and wife of 65 years, Catherine (Rina to family, Cathie to friends); his four children, Stephen (Kezia), James (Allie), Alison (Kurt), Elizabeth (Ramsey); his eight grandchildren, Brianna, Gillian, Kate (Paddy), Sophia (Nathan), Alan, Natalya, Genya and Toni; his brother Henry (Dorothy); and his nieces Corrine (Matthew) and Suzanne (Marty).
There will be a visitation Friday, April 28, from 7 to 9 p.m., visitation and a celebration of his life from 10:00 to 11:30 a.m. on Saturday, April 29, both at Barclay Funeral Home, 137 Pearl St. E., Brockville, followed by interment of the ashes at Oakland cemetery.
In lieu of flowers, donations can be made to the Brockville YMCA or the Canada-Ukraine Foundation.
Visitation
7:00 pm - 9:00 pm
Friday, April 28, 2023
Barclay Funeral Home - Brockville
137 Pearl Street East
Brockville, Ontario, Ontario, Canada
(613) 342-2792
Visitation and Celebration of Life
10:00 am - 11:30 am
Saturday, April 29, 2023
Barclay Funeral Home - Brockville
137 Pearl Street East
Brockville, Ontario, Ontario, Canada
(613) 342-2792
Share Your Memory of
Eugene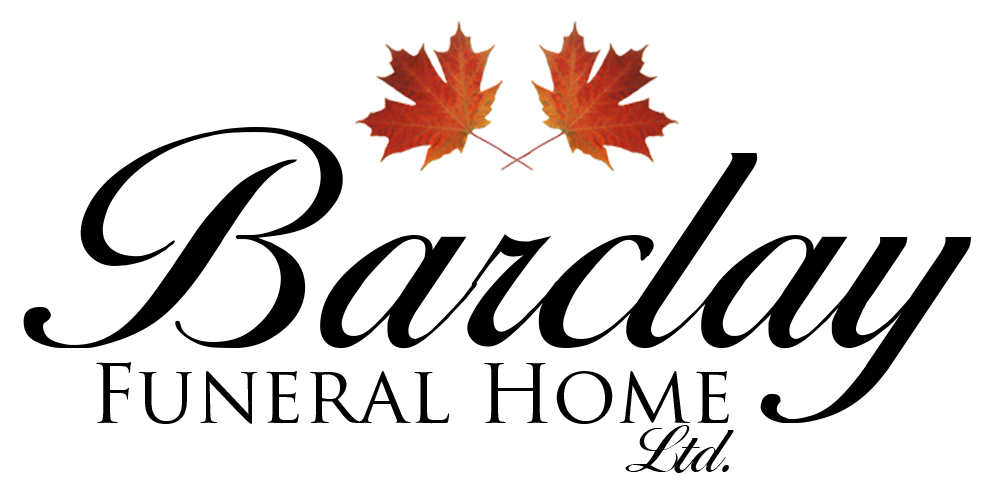 Lansdowne

Brockville

1033 Prince Street

Lansdowne, Ontario
K0E 1L0

137 Pearl Street East

Brockville, Ontario
K6V 1R2

Tel: (613) 659-2127
Fax: (613) 342-1548


FE ~ 254

Funeral Establishment

Operator Class 1

Tel: (613) 342-2792
Fax: (613) 342-1548


FE ~ 61

Funeral Establishment

Operator Class 1