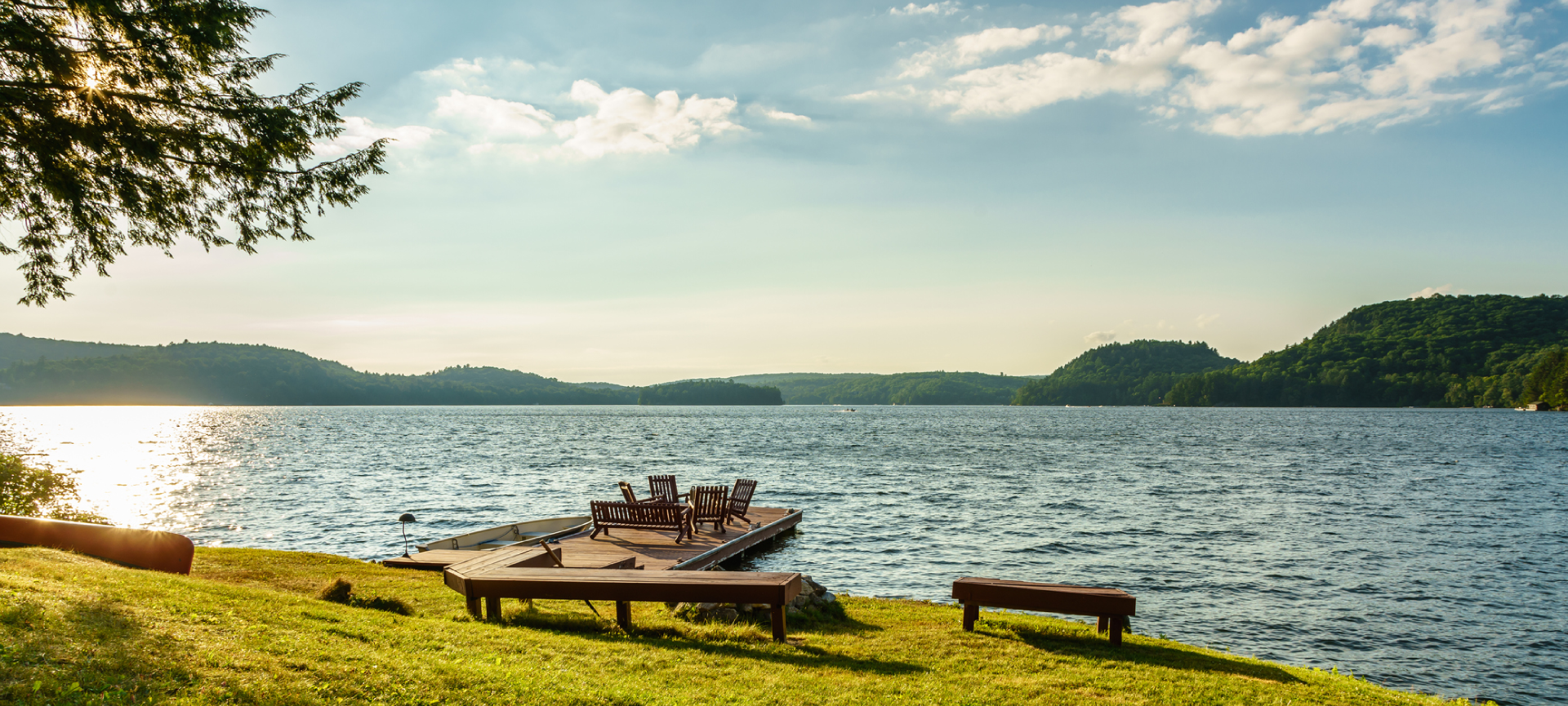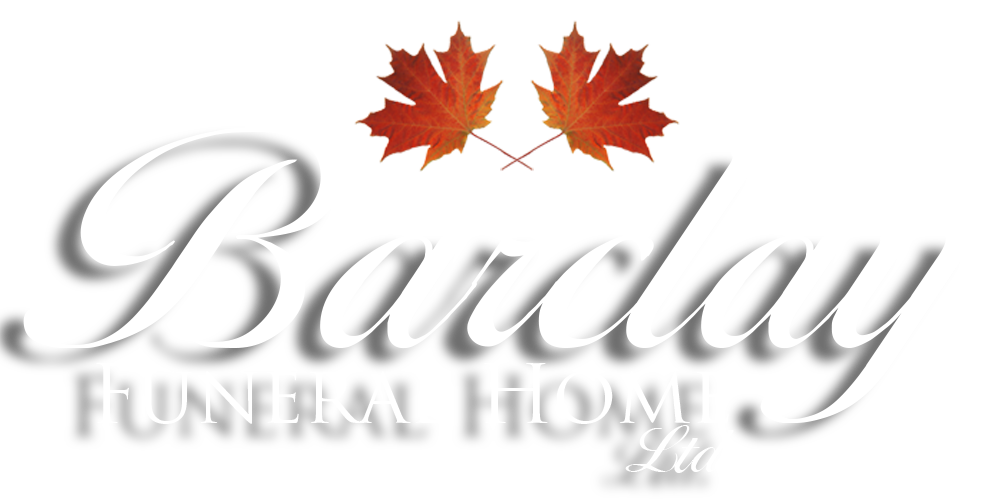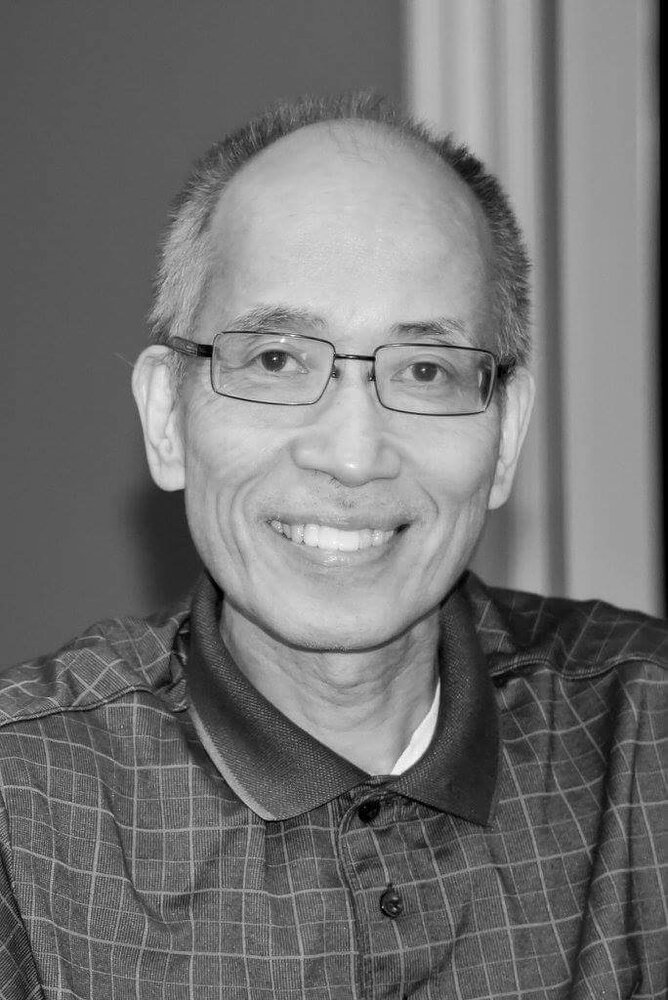 Obituary of Victor Cheung
It is with heavy hearts and profound sadness that we announce the passing of Victor Cheung, a beloved husband, father, grandfather, and father-in-law. On August 30 at the age of 73, Victor peacefully departed this world, leaving behind a legacy of warmth, care, unwavering dedication, entrepreneurial prowess, and a natural ability to guide and teach others.
Born on October 14, 1949, Victor embarked on a remarkable journey that would shape the lives of those around him. Alongside his illustrious career in the IT world, Victor also displayed an entrepreneurial spirit that knew no bounds. His ventures outside the realm of technology showcased his ingenuity, creativity, and business acumen.
Beyond his professional achievements, Victor was a man of profound love and devotion. His role as a husband was one he cherished deeply, serving as a pillar of strength and unwavering support to his beloved spouse, Lydia. Through the highs and lows of life, their bond remained unbreakable, a testament to the love they shared.
As a father, Victor not only imparted his entrepreneurial wisdom but also served as a constant source of guidance and inspiration to his children. His gentle spirit and caring nature molded their character, instilling within them the values of compassion, resilience, and integrity. He was their rock, always ready to lend a listening ear and offer sage advice, ensuring they had the tools necessary to navigate life's challenges.
The title of grandfather brought immense joy to Victor's life. He reveled in the laughter, innocence, and boundless energy of his grandchildren. Whether imparting entrepreneurial wisdom, sharing cherished stories, or engaging in playful adventures. His time with them was a true testament to the love and happiness he found in their presence.
In celebrating Victor's life, let us remember his unwavering devotion, his selflessness, and the love he shared so freely. Though he may have departed this world, his spirit will forever remain with us, a guiding light during times of darkness. As we mourn his loss, let us also honor the incredible legacy he leaves behind.
Visitation will be held on Friday, September 8 from 12:00- 2:00pm. A private memorial service will be held thereafter to honor and celebrate Victor's life. We invite all those whose lives he touched to join us in celebrating the remarkable man he was.
Victor was predeceased by his parents, sister and daughter Christina (Travis). He is survived by his loving wife of 49 years Lydia, children Angelina (Jeff), Victoria (Peter) and Kyle (Leslie) as well as his cherished grandchildren Nyah, Kyrha, Abigail, Noah, Sara, Rachel, Kaitlyn and Brighton.
Visitation
12:00 pm - 2:00 pm
Friday, September 8, 2023
Barclay Funeral Home - Brockville
137 Pearl Street East
Brockville, Ontario, Ontario, Canada
(613) 342-2792
Share Your Memory of
Victor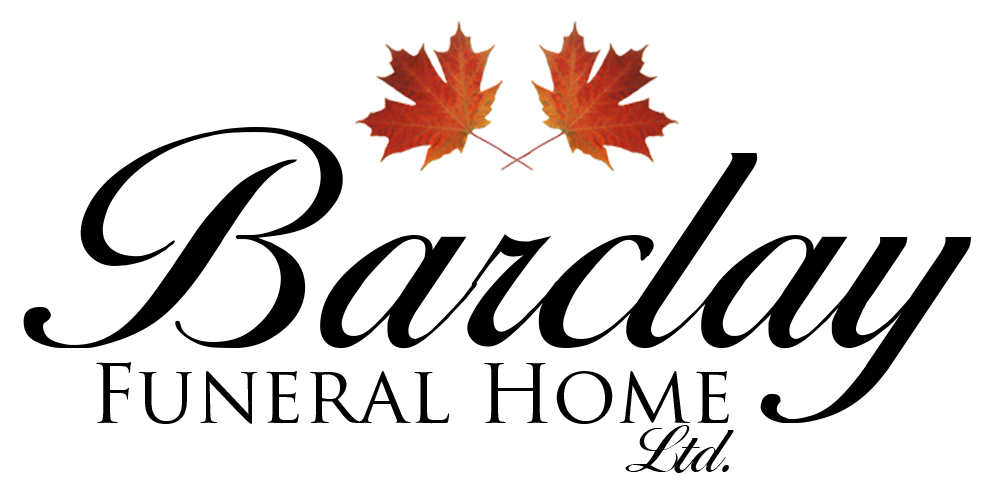 Lansdowne

Brockville

1033 Prince Street

Lansdowne, Ontario
K0E 1L0

137 Pearl Street East

Brockville, Ontario
K6V 1R2

Tel: (613) 659-2127
Fax: (613) 342-1548


FE ~ 254

Funeral Establishment

Operator Class 1

Tel: (613) 342-2792
Fax: (613) 342-1548


FE ~ 61

Funeral Establishment

Operator Class 1